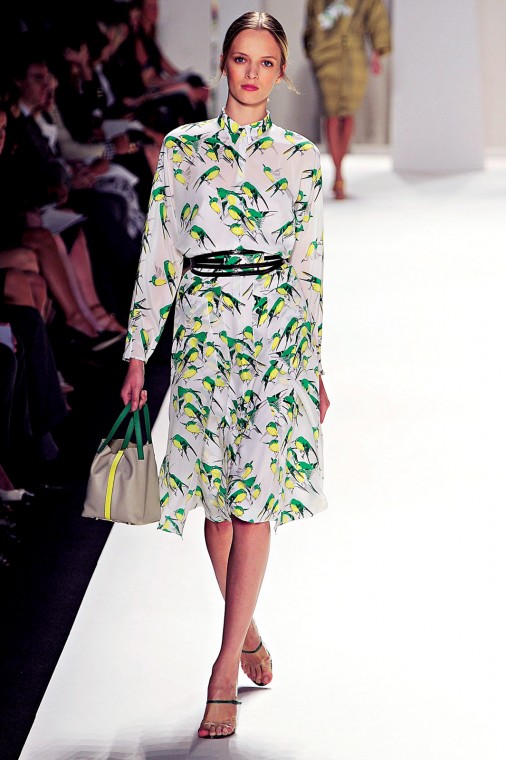 EL_avian-runway_0525.jpg
Whimsical bird prints and motifs are flying high this season.
Avian Chic - Ready to Wear Spring Summer 2012 - Carolina Herrera - New York Fashion Week September 2011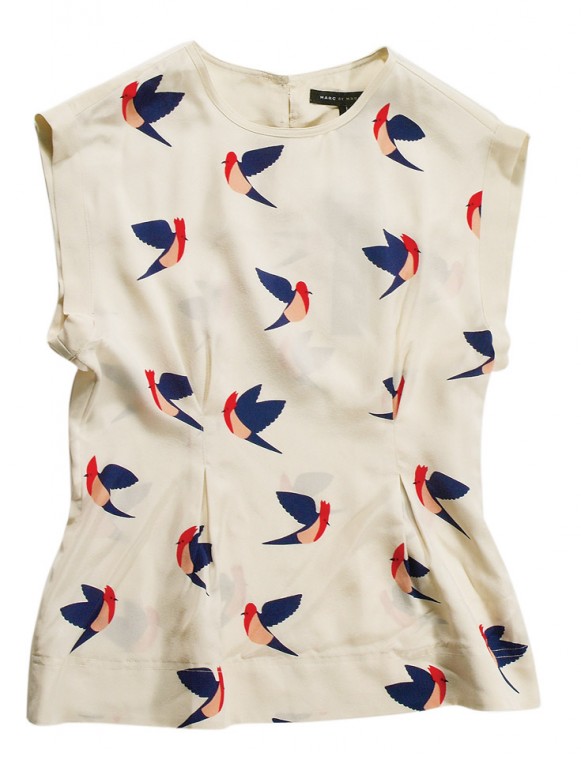 EL_avian_4724.jpg
Marc by Marc Jacobs bird top, $258, Nordstrom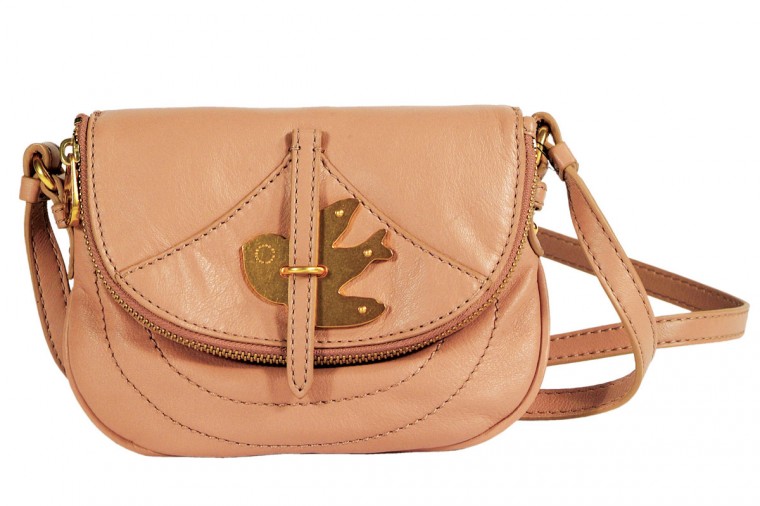 EL_avian_4669.jpg
Marc by Marc Jacobs bag, $248, Nordstrom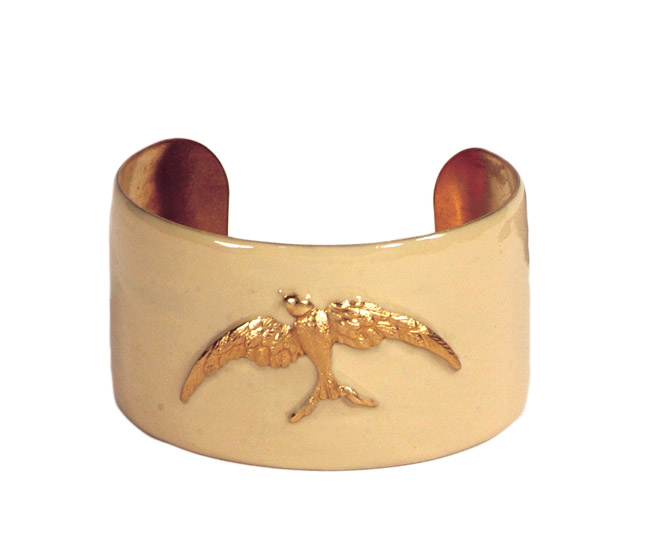 EL_avian_4678.jpg
Wim bird cuff, $46, Ivy Hill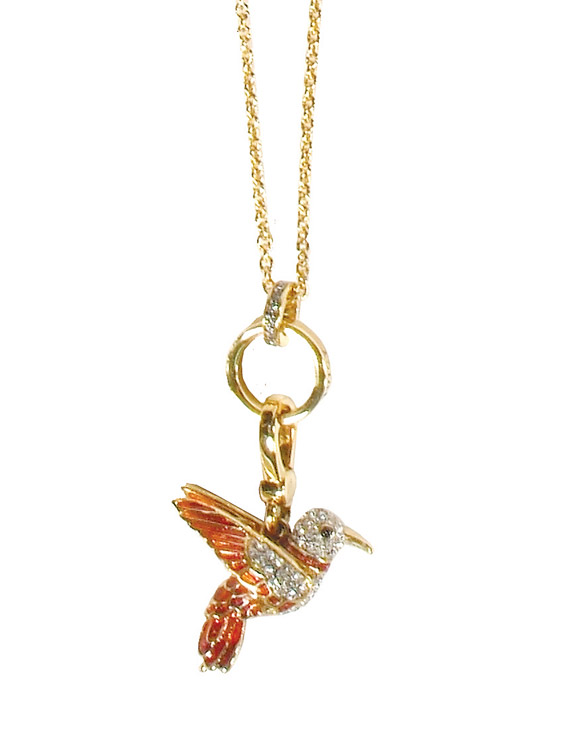 EL_avian_4695.jpg
Charm, $58, Juicy Couture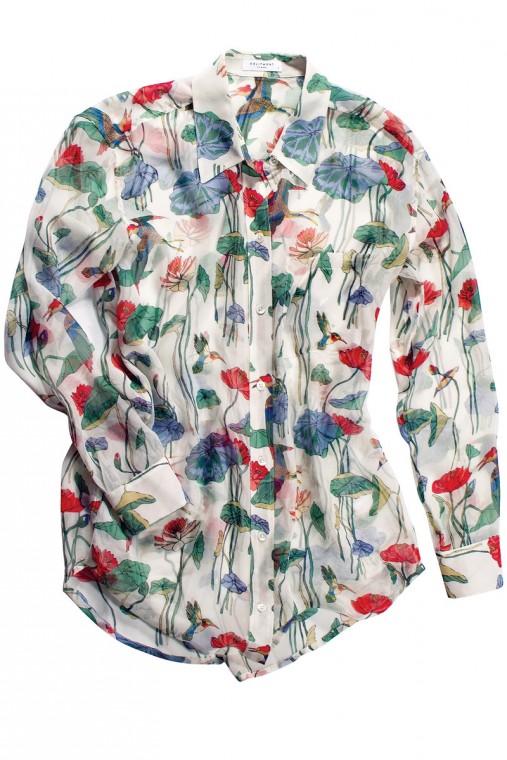 EL_avian_4728.jpg
Equipment blouse, $228, Vie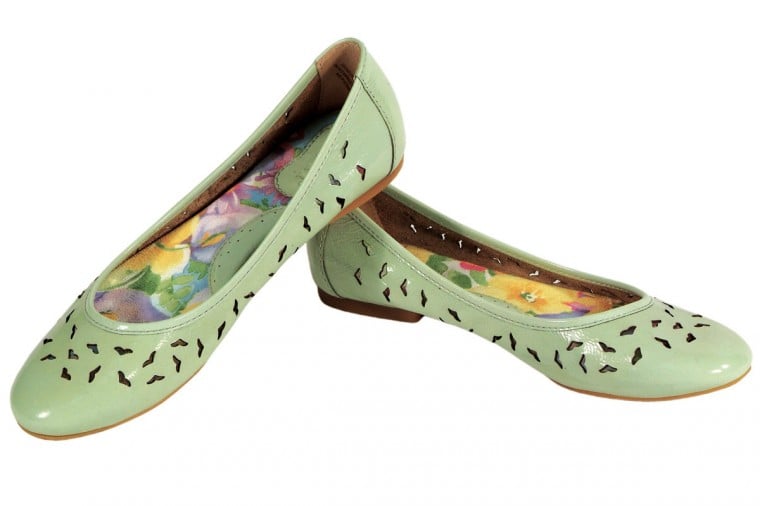 EL_avian_4662.jpg
Born bird flat, $95, Nordstrom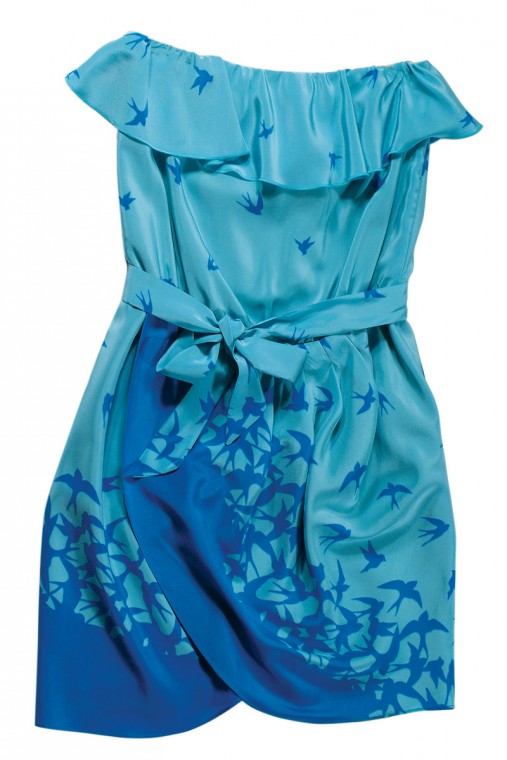 EL_avian_4720.jpg
Amanda Uprichard bird dress, $204, Ivy Hill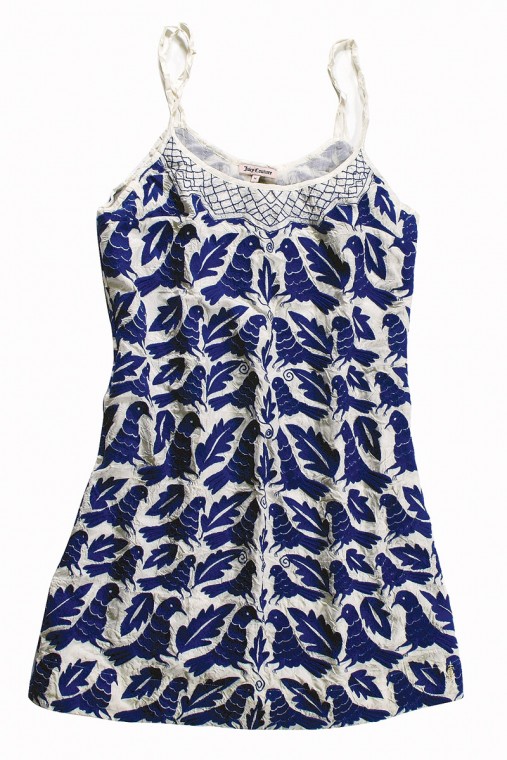 EL_avian_4727.jpg
Silk dress, $298, Juicy Couture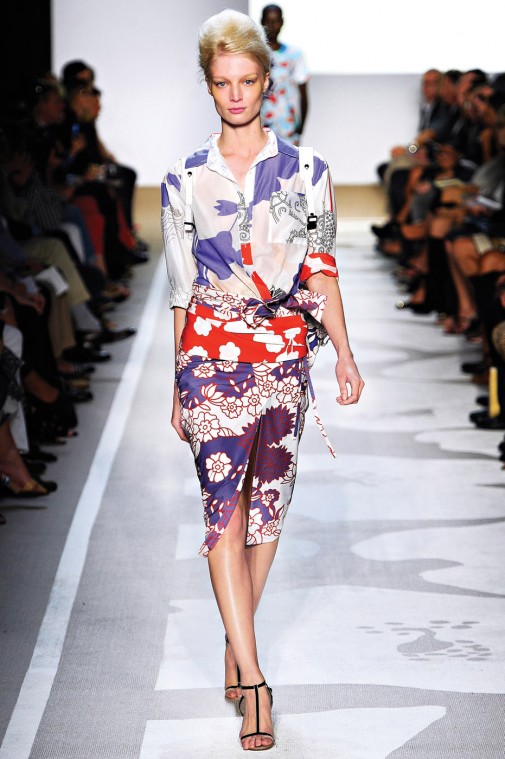 EL_floral-runway_0525.jpg
Florals are still big for this season so embrace the flower power.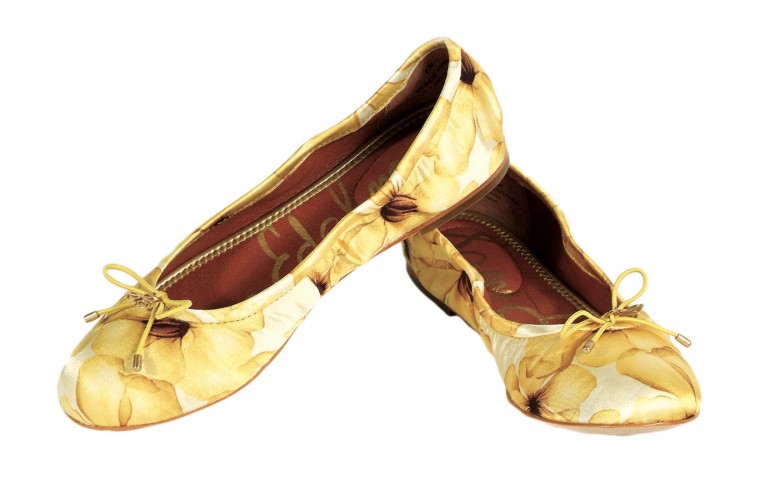 EL_floral_4655.jpg
Sam Edelman "Felecia" flat, $90, Nordstrom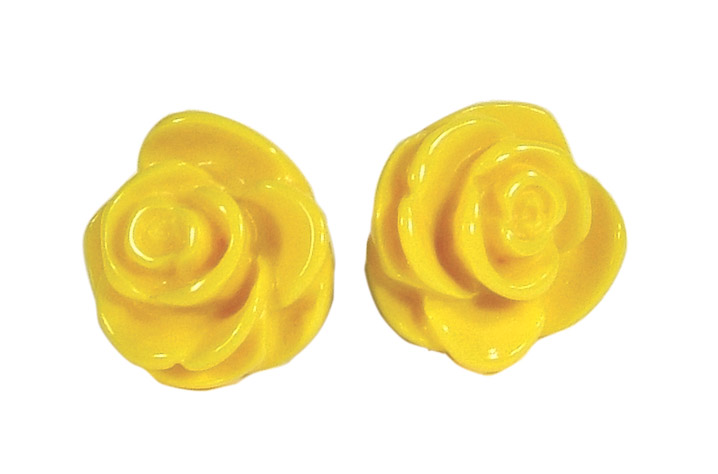 EL_floral_4683.jpg
AK yellow rose earrings, $14, Ivy Hill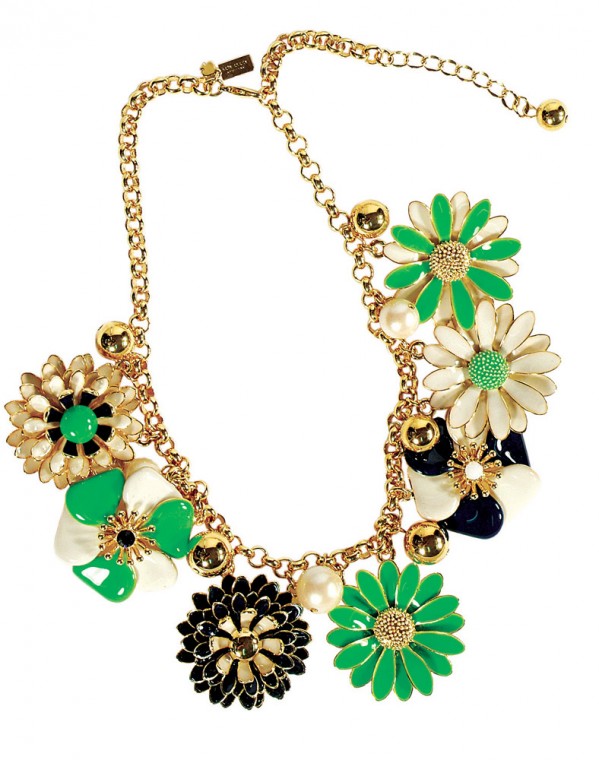 EL_floral_4692.jpg
Kate Spade necklace, $328, Nordstrom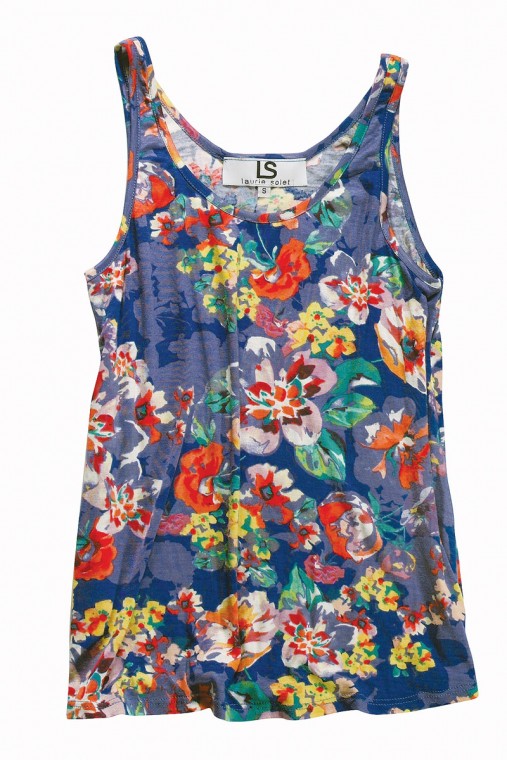 EL_floral_4721.jpg
Laurie Solet private label tank, $45, Laurie Solet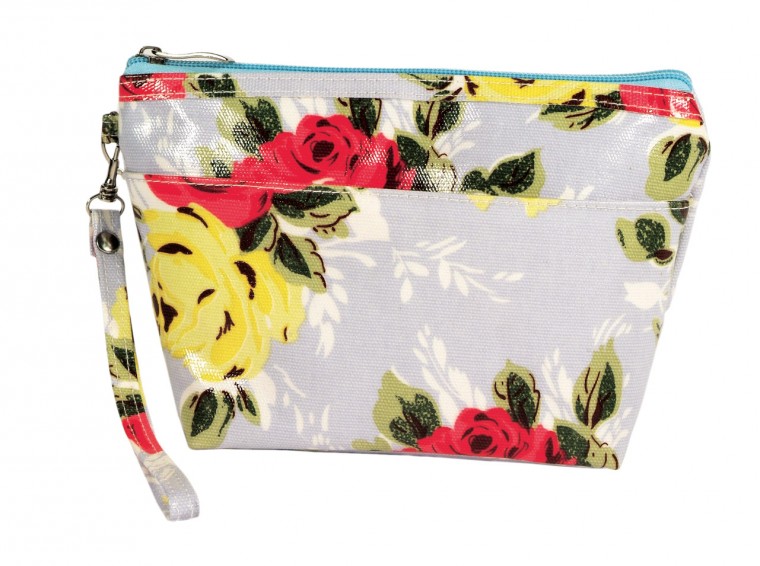 EL_floral_4672.jpg
Cosmetic bag, $25, CHA Boutique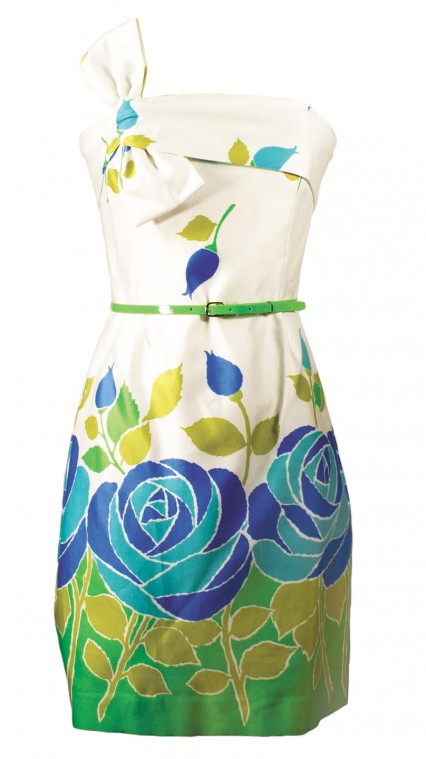 EL_floral_4701.jpg
Strapless dress, $438, Kate Spade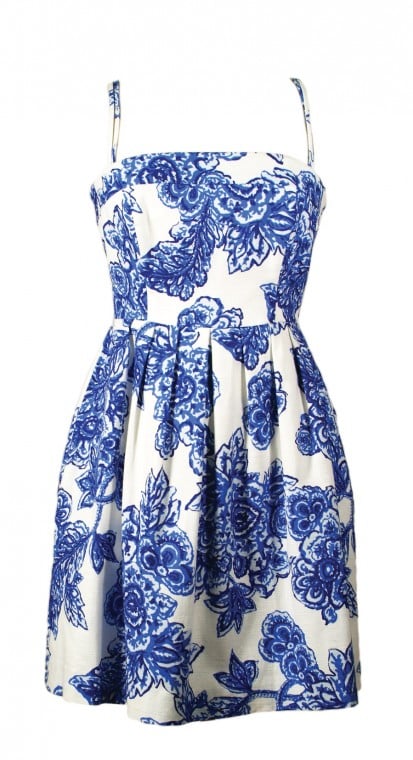 EL_floral_4702.jpg
Shoshanna dress, $385, CHA Boutique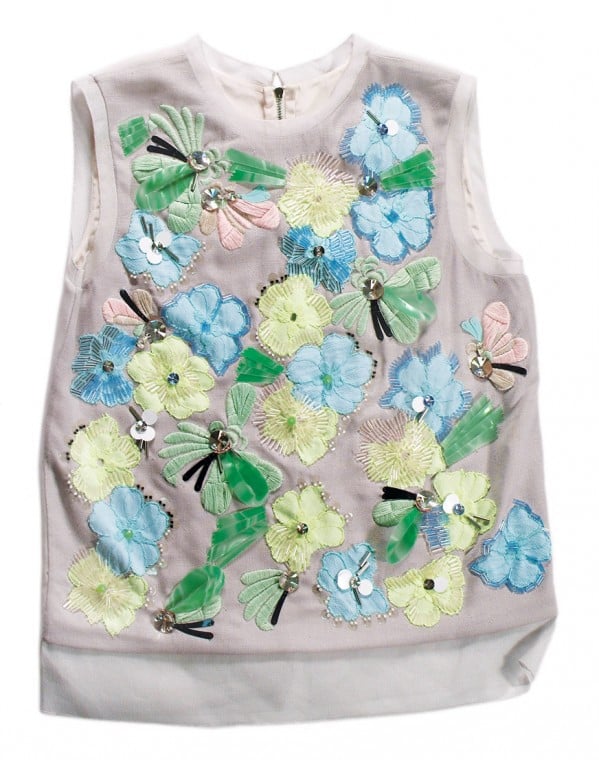 EL_floral_4741.jpg
Diane von Furstenberg $595, Neiman Marcus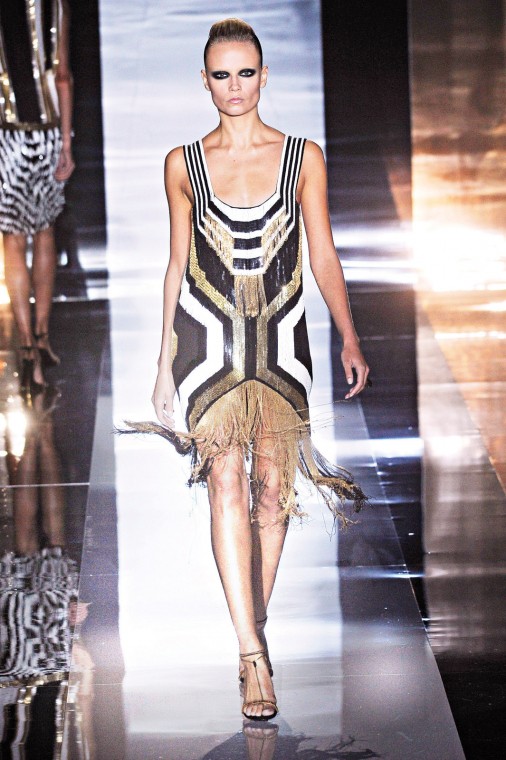 EL_deco-runway_0525.jpg
Deco: Jazz up your wardrobe with glittery black and gold touches.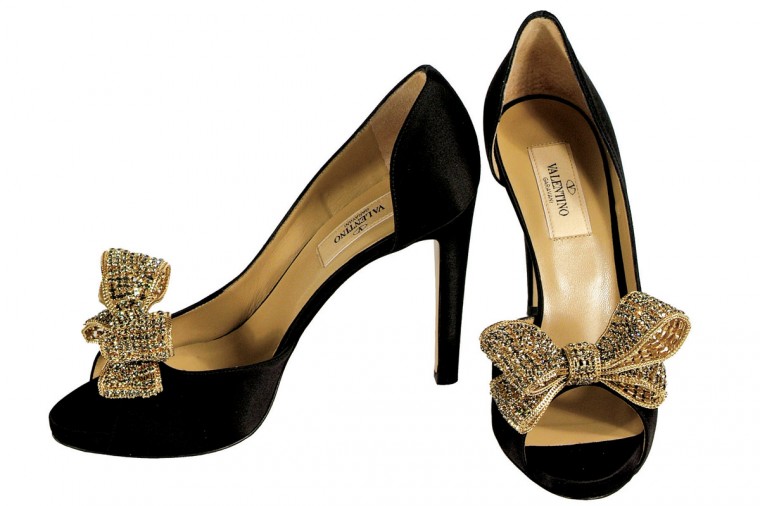 EL_deco_4667.jpg
Valentino heel, $995, Saks Fifth Avenue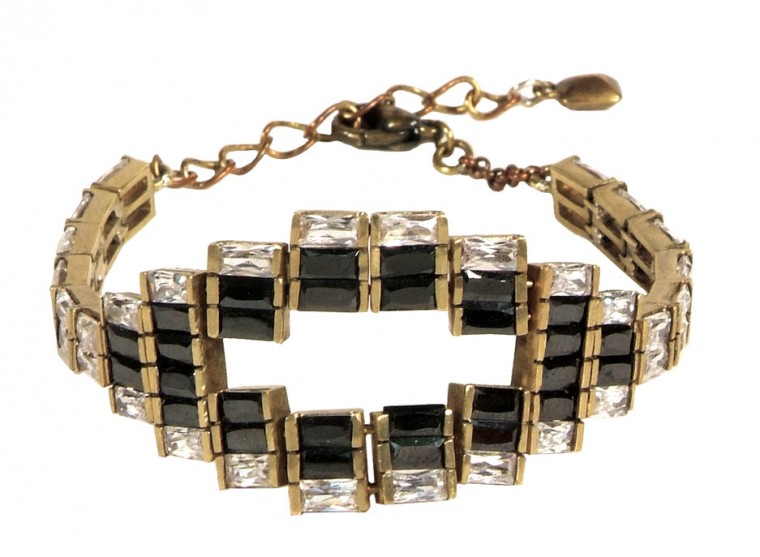 EL_deco_4685.jpg
Momo's March bracelet, $310, Esther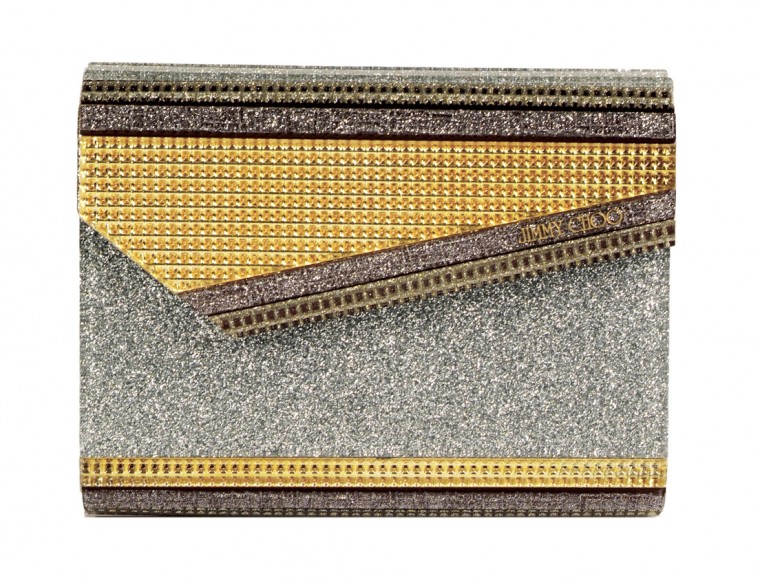 EL_deco_4673.jpg
Jimmy Choo clutch, $595, Saks Fifth Avenue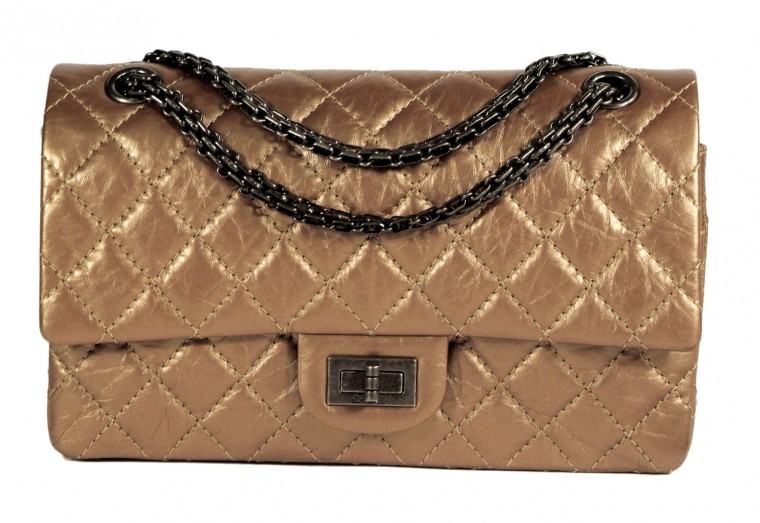 EL_deco_4675.jpg
Chanel bag, $4,400, Saks Fifth Avenue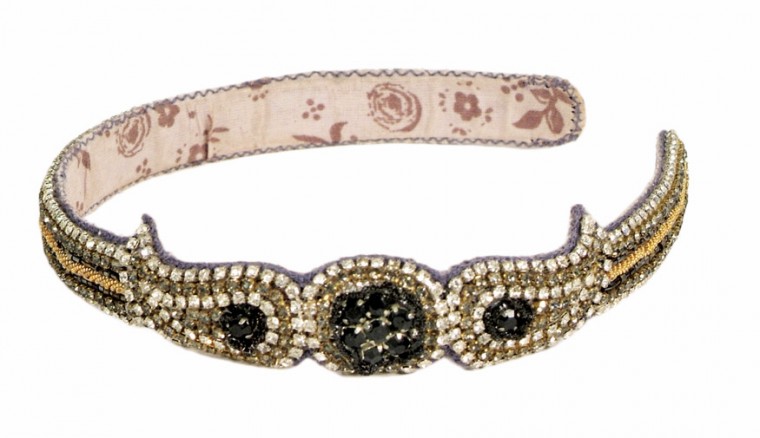 EL_deco_4682.jpg
Gunmetal headband, $70, Alixandra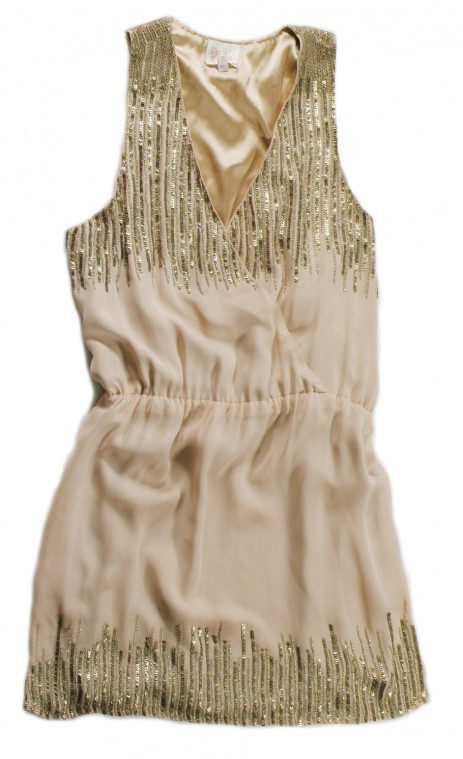 EL_deco_4732.jpg
Parker dress, $288, Nordstrom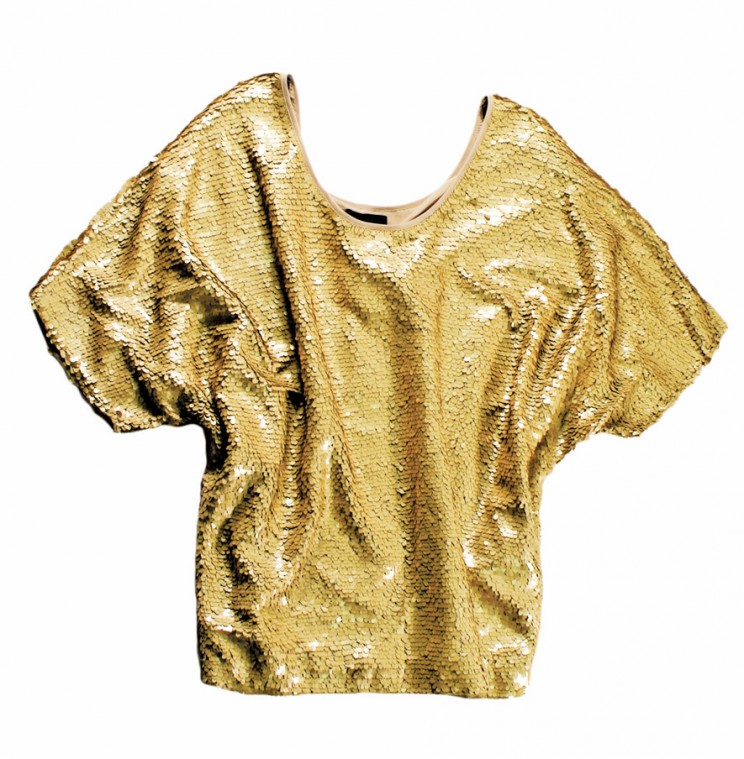 EL_deco_4730.jpg
Rachel Zoe Top, $350, Nordstrom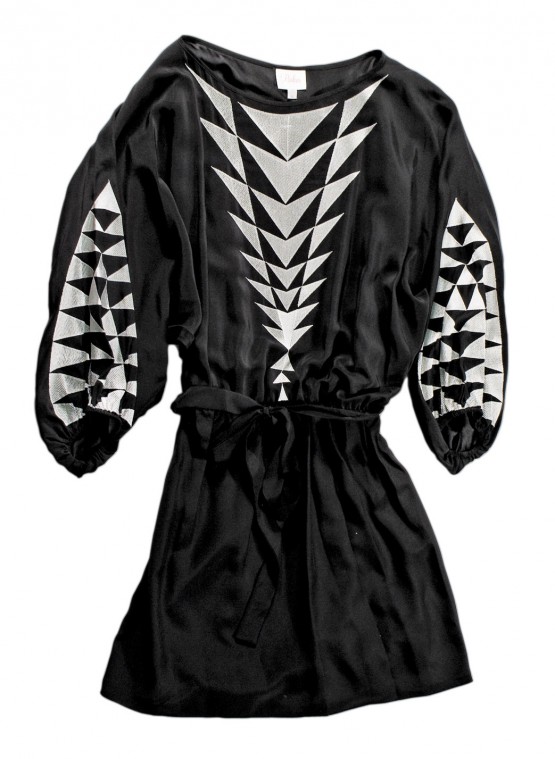 EL_deco_4733.jpg
Parker black dress, $288, Saks Fifth Avenue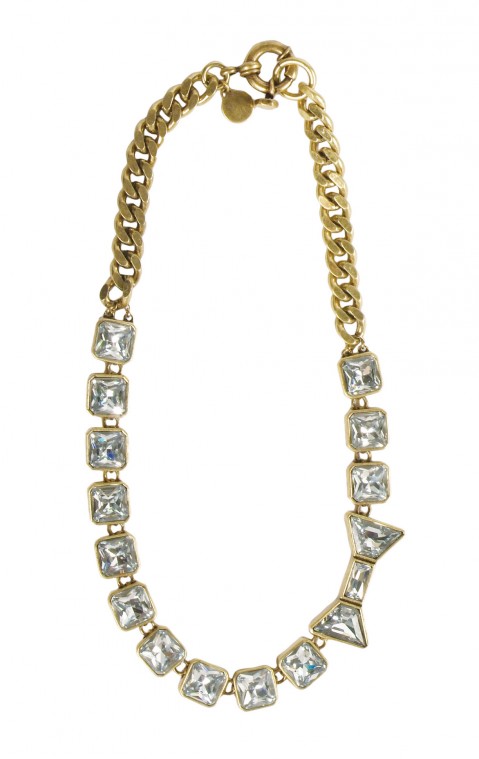 EL_deco_4696.jpg
Marc by Marc Jacobs, $198, Esther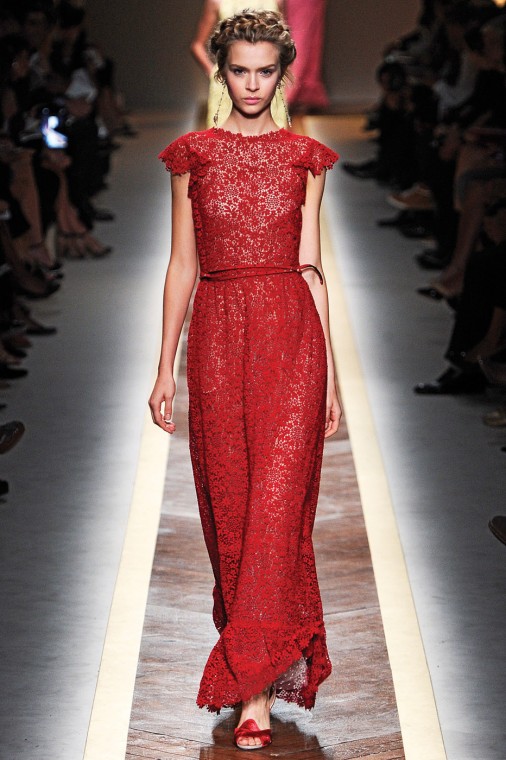 EL_lace-runway_0525.jpg
Lace: Not just for lingerie anymore, this classic fabric done right can be sweet or sexy.
Ready to Wear Spring Summer 2012 - Valentino - Paris Fashion Week October 2011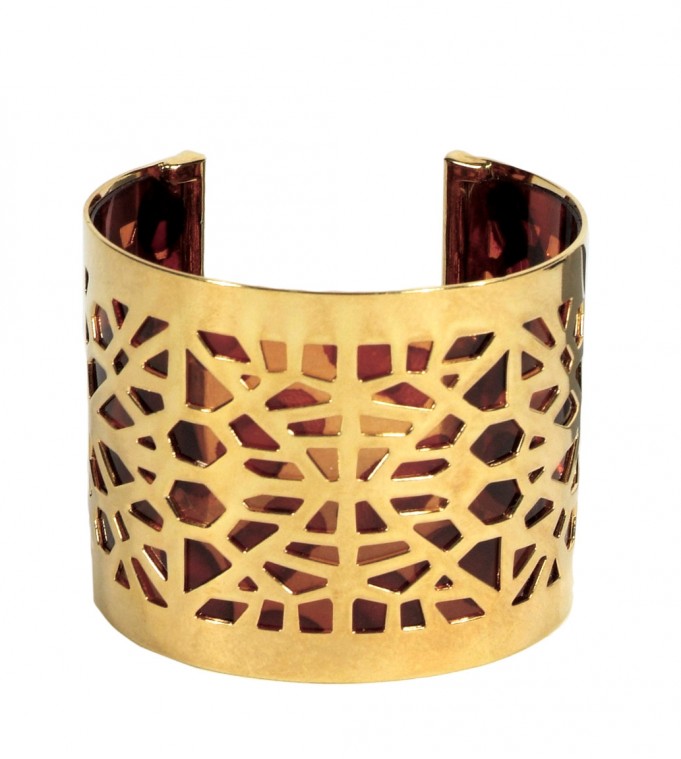 EL_lace_4679.jpg
Lace cuff, $58, BCBG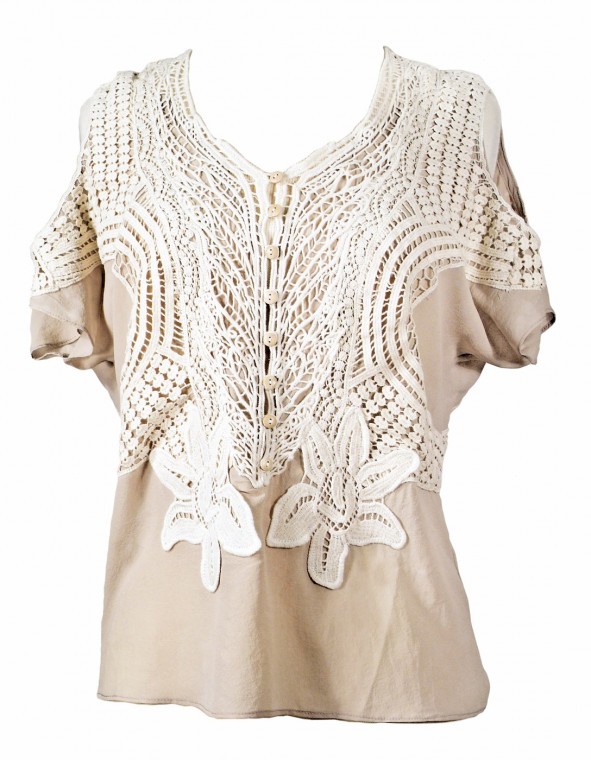 EL_lace_4717.jpg
Leyendecker top, $220, Laurie Solet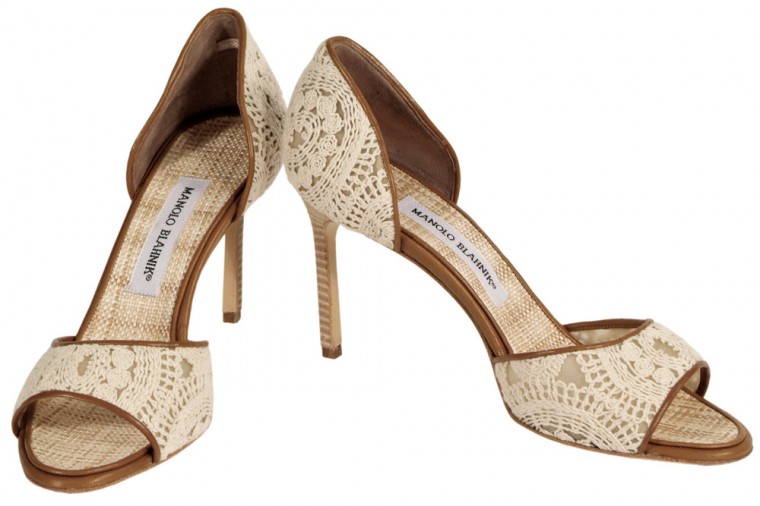 EL_lace_4657.jpg
Manolo Blahnik heel, $835, Neiman Marcus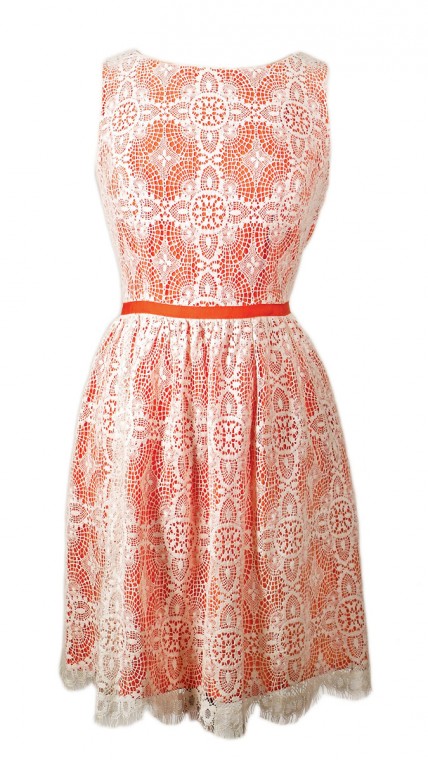 EL_lace_4715.jpg
Shoshanna dress, $395, Neiman Marcus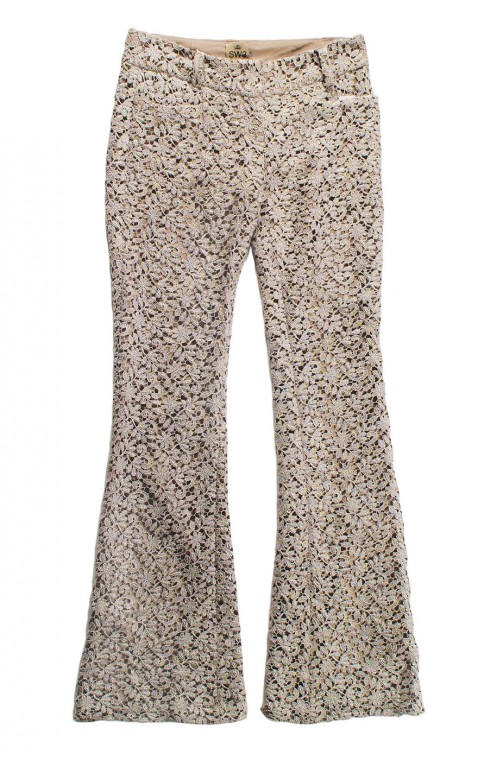 EL_lace_4747.jpg
SW3 pants, $242, Vie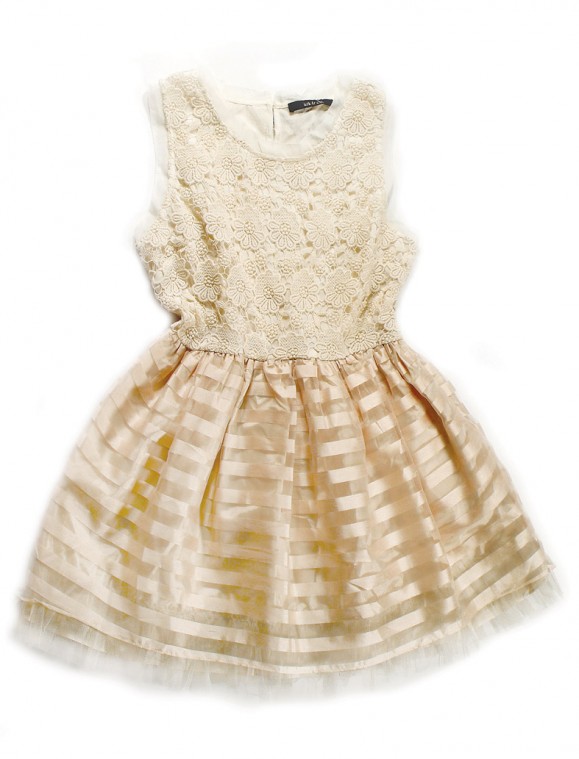 EL_lace_4722.jpg
Ark & Co. dress, $74, Alixandra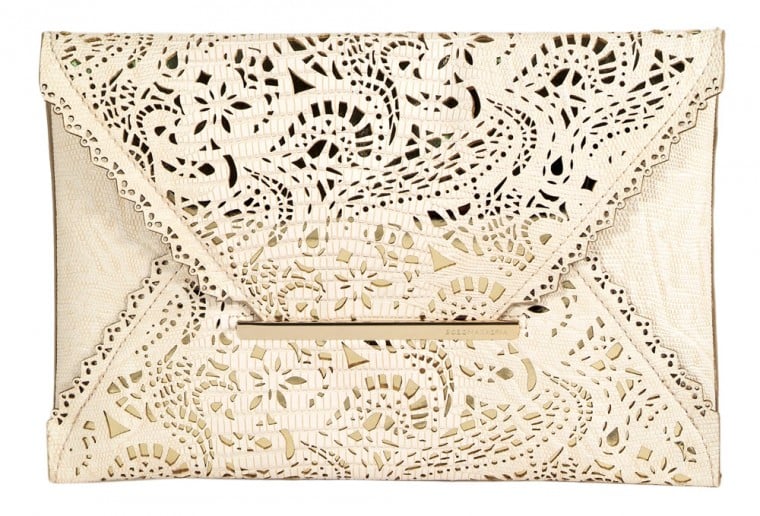 EL_lace_4671.jpg
"Harlow" clutch, $128, BCBG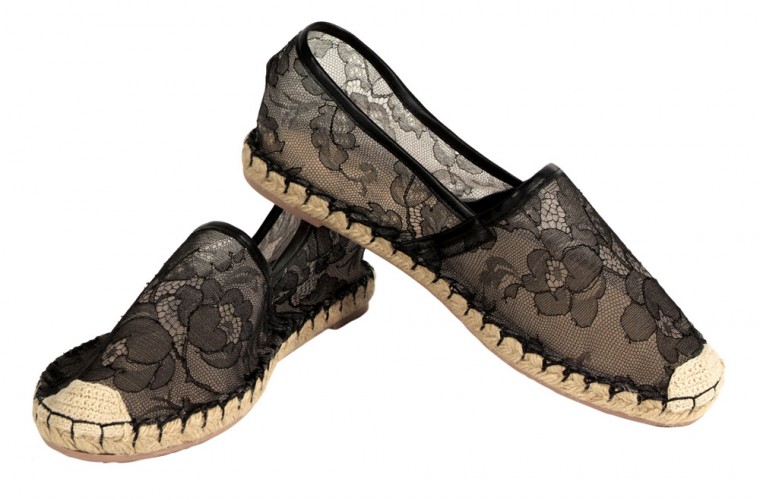 EL_lace_4663.jpg
Valentino espadrille, $475, Neiman Marcus