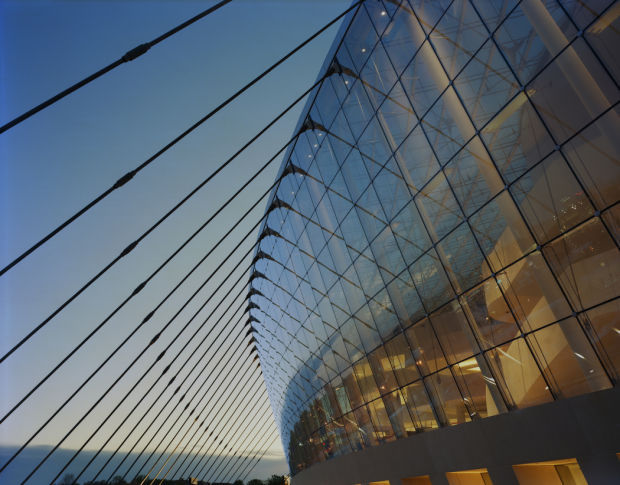 Kauffman_Exterior_NEW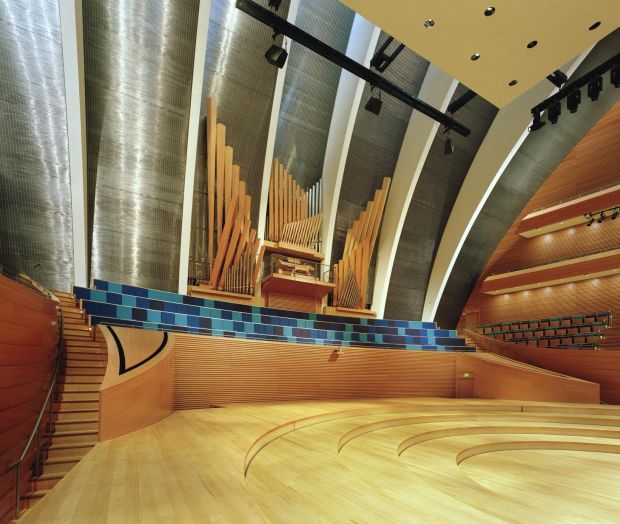 Kauffman_Helzberg_NEW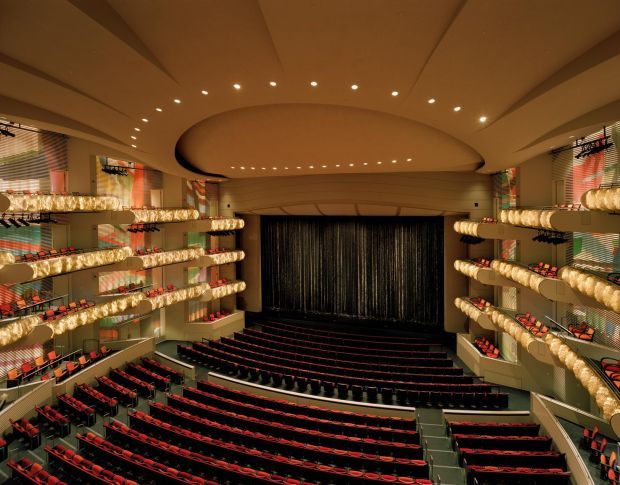 Kauffman_Muriel_NEW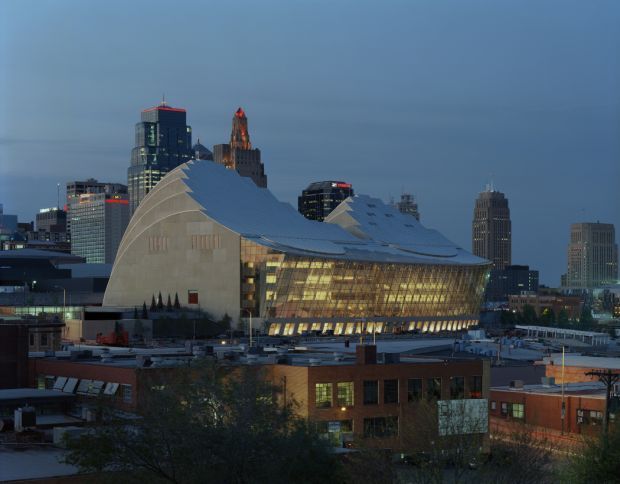 Kauffman Skyline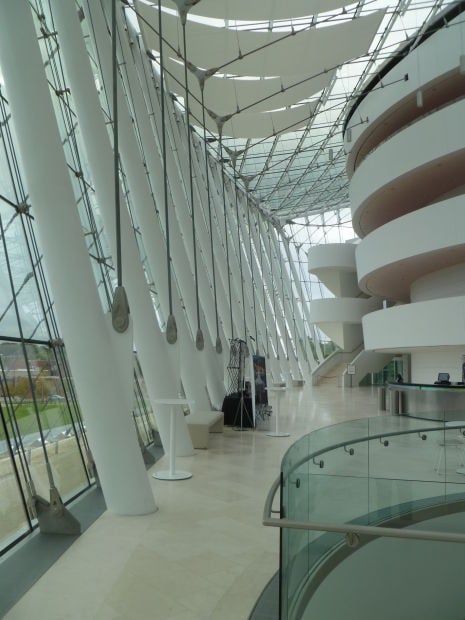 Kauffman Interior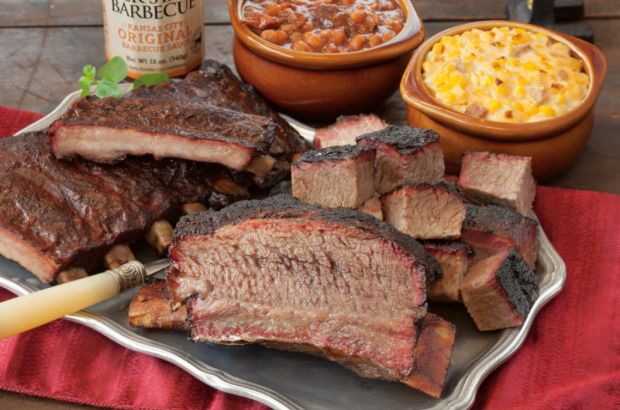 kcbbq_Jack Stack best .jpg
Feeding a hungry crowd? Order Jack's Best at Fiorella's Jack Stack. It includes a half slab of sauced pork spare ribs, a petite crown prime rib, one pound beef burnt ends, one pound of hickory pit beans, 15 ounces of cheesy corn bake and a bottle of their KC original barbecue sauce.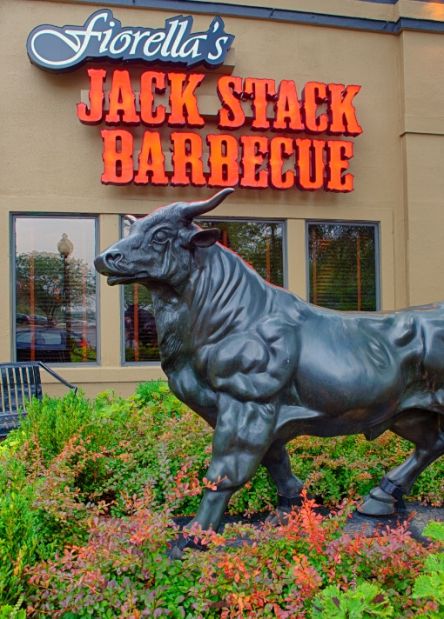 kcbbq_Jack Stack storefront.jpg
Fiorella's Jack Stack Barbecue isn't just a restaurant. It also offers mail order, catering and private dining.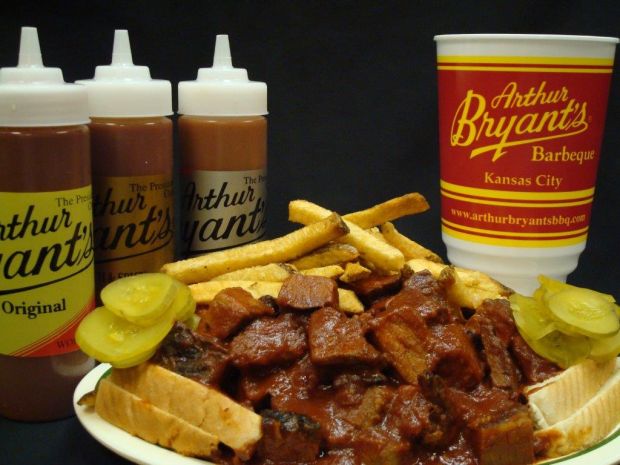 kcbbq_Arthur Bryant's burnt ends sandwich.jpg
Meats at Arthur Bryant's are "slow-smoked with a combination of hickory and oak woods, mellowed to the peak of flavor, then splashed with Original or Rich and Spicy sauce."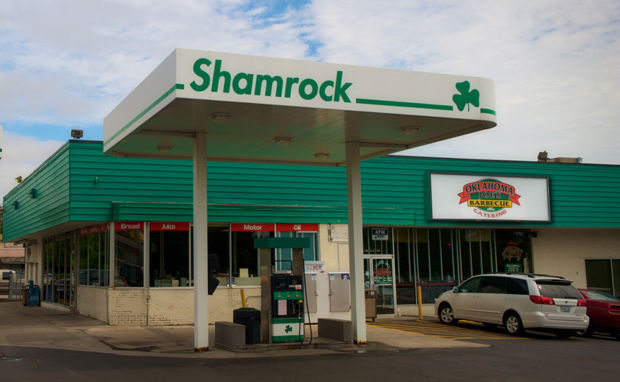 kcbbq_Oklahoma Joe's Original 47th.jpg
Oklahoma Joe's opened its first Kansas City location in 1996 after the owner of a gas station closed the fried chicken counter. It still exists in this location today.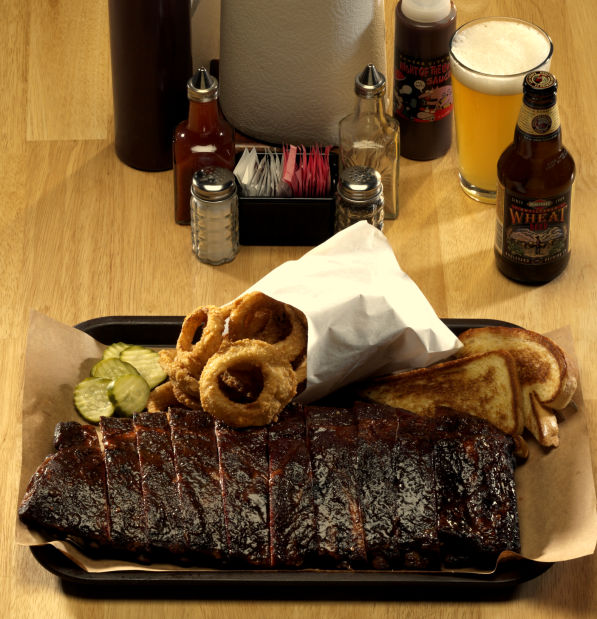 kcbbq_Oklahoma Joe's ribs with rings.jpg
Oklahoma Joe's menu includes 'The Hog Heaven,' 'Pit Boss Salad' and 'Smokie Joe.'