LN Travel: Big Cedar Lodge, A Wilderness Wonderland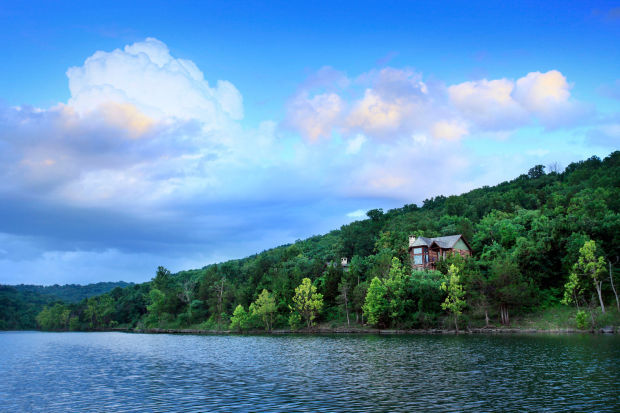 Big Cedar Lodge LEAD PHOTO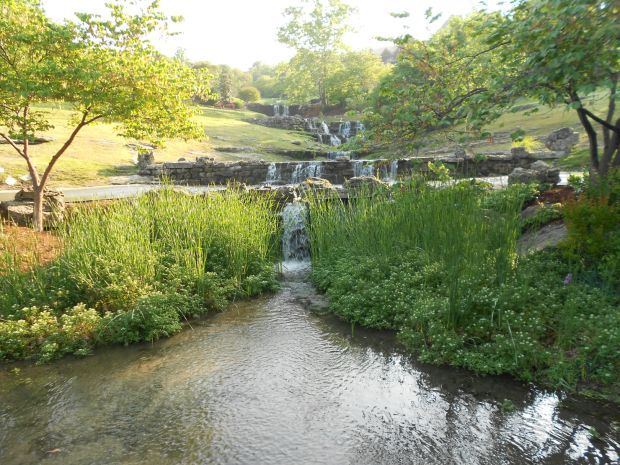 Big Cedar Lodge Falls 1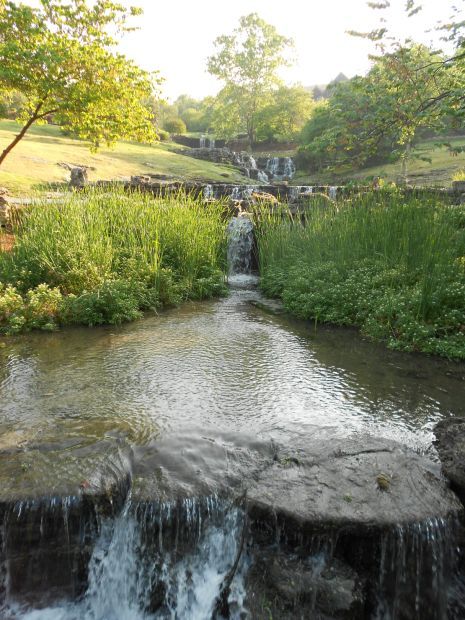 Big Cedar Lodge Falls 2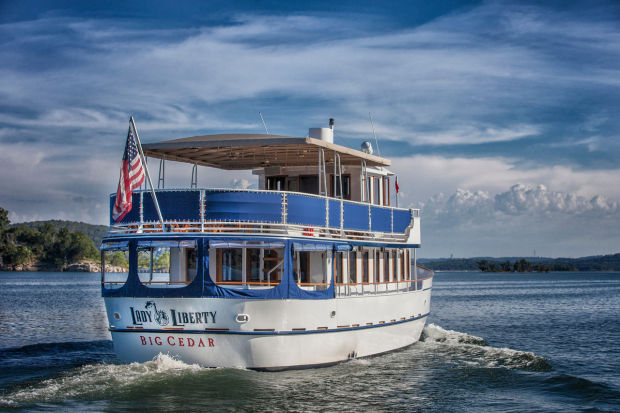 Big Cedar Lodge Lady Liberty
Lady Liberty sets out on sunset cruises on Table Rock Lake.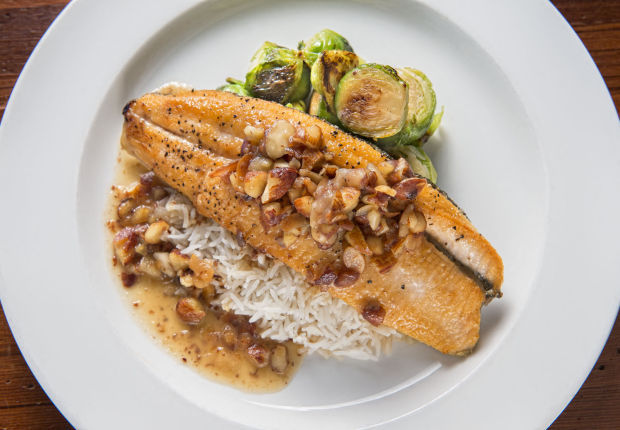 Big Cedar Lodge Trout
Worman House's pan-roasted trout sourced from the Rockbridge Trout and Game Ranch nearby.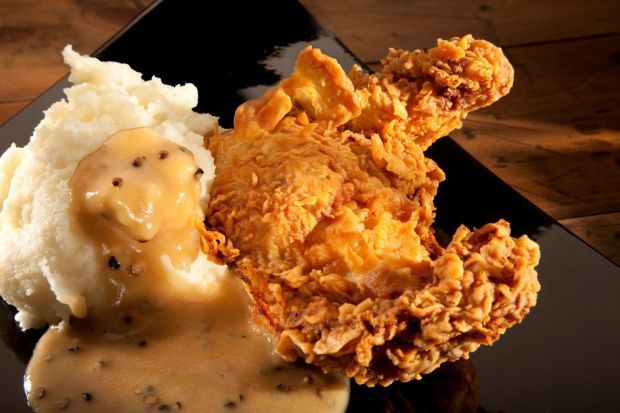 Big Cedar Lodge Fried Chicken
Worman House's buttermilk fried chicken comes from a Morris family recipe.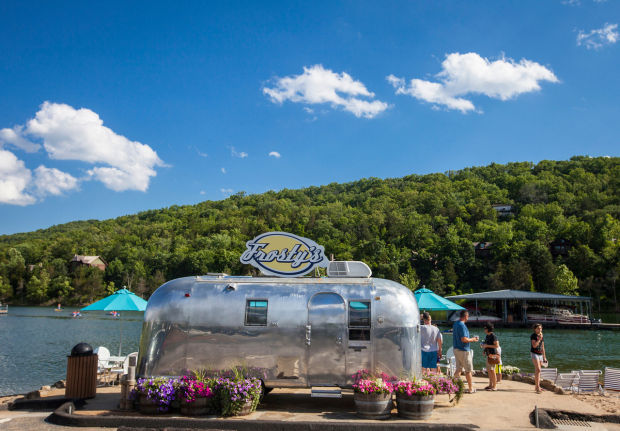 Big Cedar Lodge Frosty's
Frosty's, Big Cedar's ice cream 'truck,' actually is a vintage Airstream that makes the rounds throughout the property.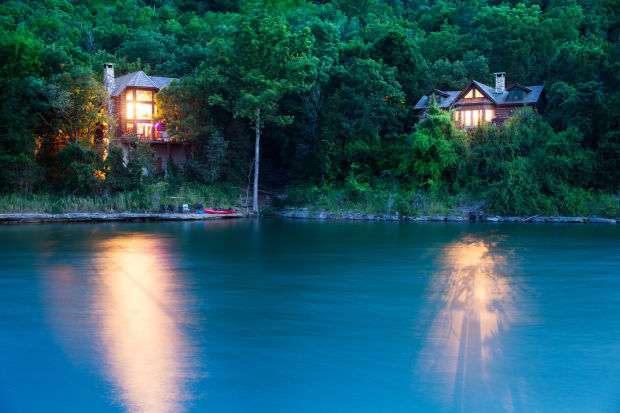 Big Cedar Lodge Lakeside Cabins
Lakeside cabins at dusk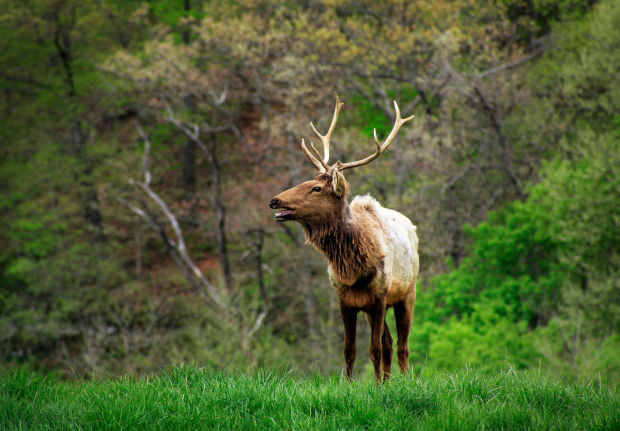 Big Cedar Lodge Wildlife
(wildlife)