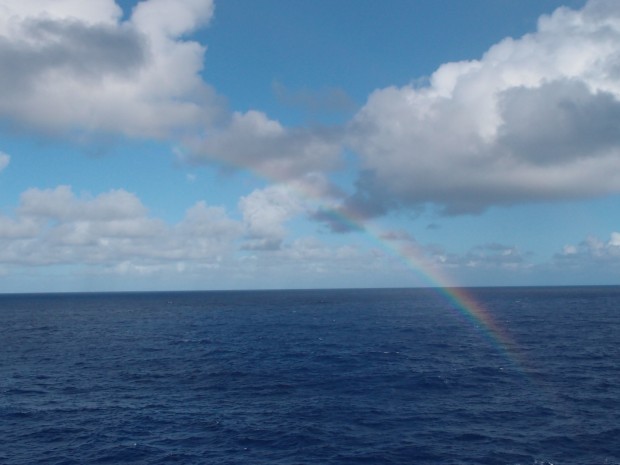 Rainbow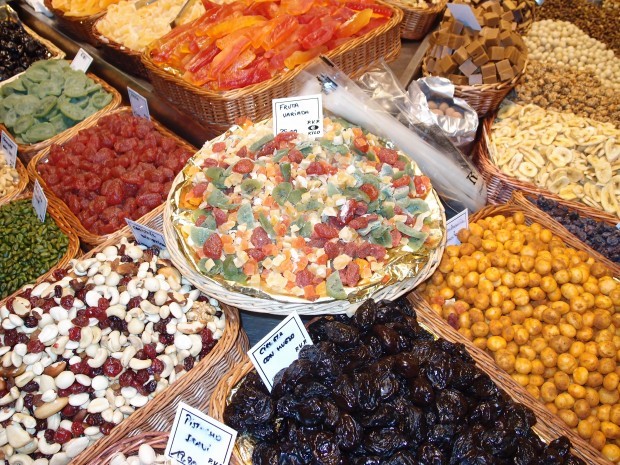 Dried fruit and nuts
Dried fruit and nuts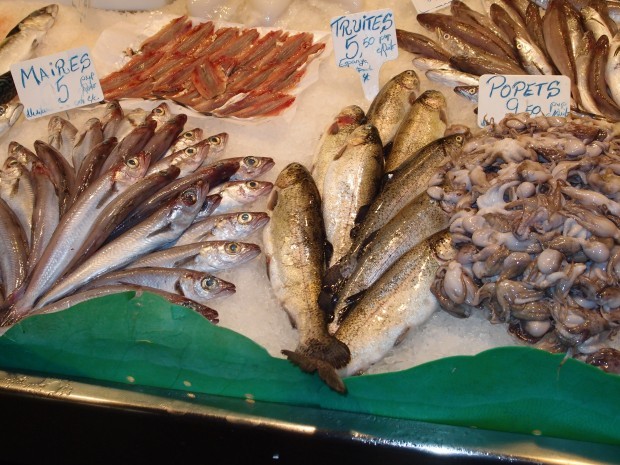 Fish
The catch of the day, as seen in the Barcelona marketplace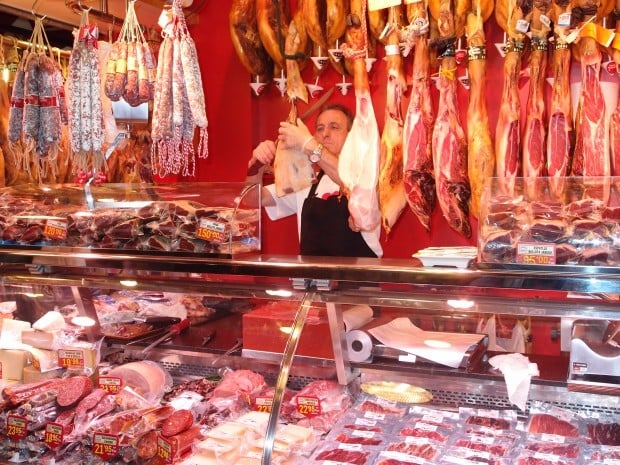 Butcher
A butcher puts his products on display in the marketplace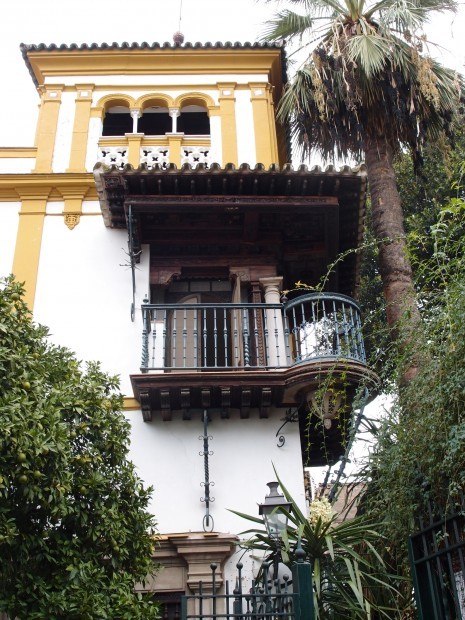 Balcony
In the Santa Cruz quarter of Seville, you'll find the balcony that is believed to have inspired Rossini's Barber of Seville.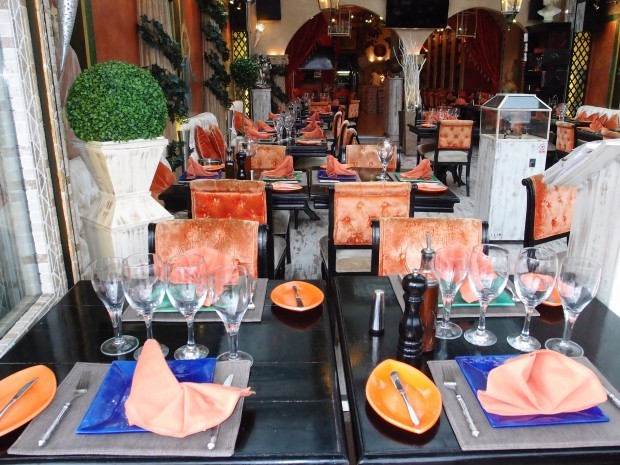 Amore e Fantasia
Amore e Fantasia, in the harbor of Puerto Banus in Marbella, Spain, has specialties like gnocchi with gorgonzola cheese, seafood soup served in rustic bread and red tuna carpaccio.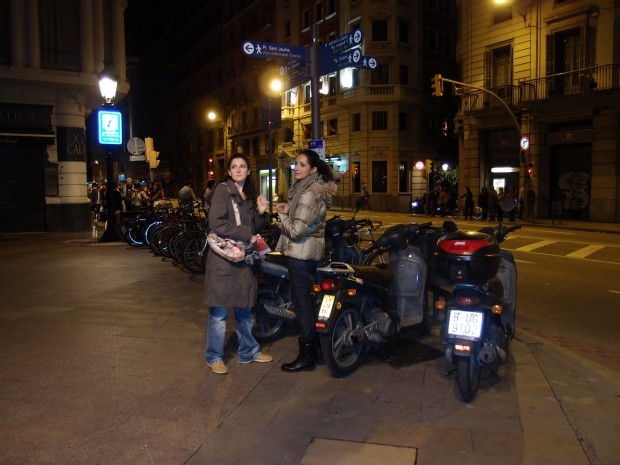 Hipsters
Motorcycles and scooters are the transportation of choice for Barcelona hipsters.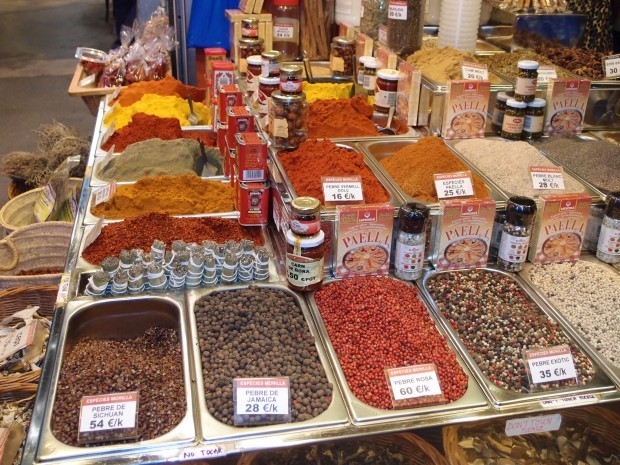 Spices
Fresh spices for sale in the Barcelona marketplace