David Ott
Photo courtesy of Acropolis Investment Management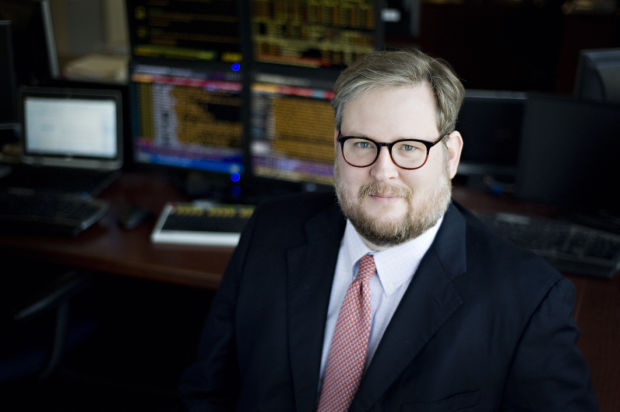 As featured on
The Acropolis has stood in Athens for more than 1,000 years. That symbol became the inspiration for the name and philosophy behind Acropolis Investment Management. "We liked the idea of a strong, safe place that serves as the citadel during good and bad times," says David Ott. 
Subscribe to the Early E-Edition
Be the first to receive Ladue News in your inbox before it hits the newsstands.