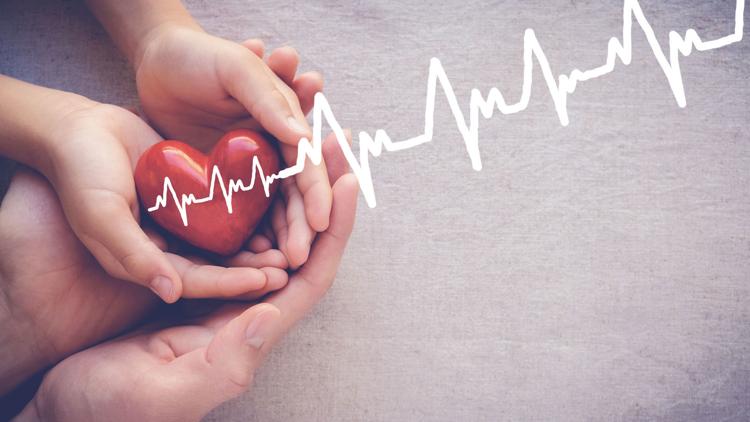 During American Heart Month each February, we are all reminded of the importance of cardiovascular health and risk reduction. However, some people might need to pay special attention. Cancer patients and survivors are among those with special concerns in terms of heart health, and a relatively new medical specialty is serving this unique population.
The American College of Cardiology recognizes cardio-oncology as a specialty within the practice of cardiology, and major medical centers across the nation, including in St. Louis, are integrating cardio-oncology into existing heart and cancer care. Locally, Daniel Lenihan, MD, directs the Cardio-Oncology Center of Excellence at Siteman Cancer Center at Barnes-Jewish Hospital and Washington University School of Medicine. SLUCare Cancer Center also includes a cardio-oncology clinic.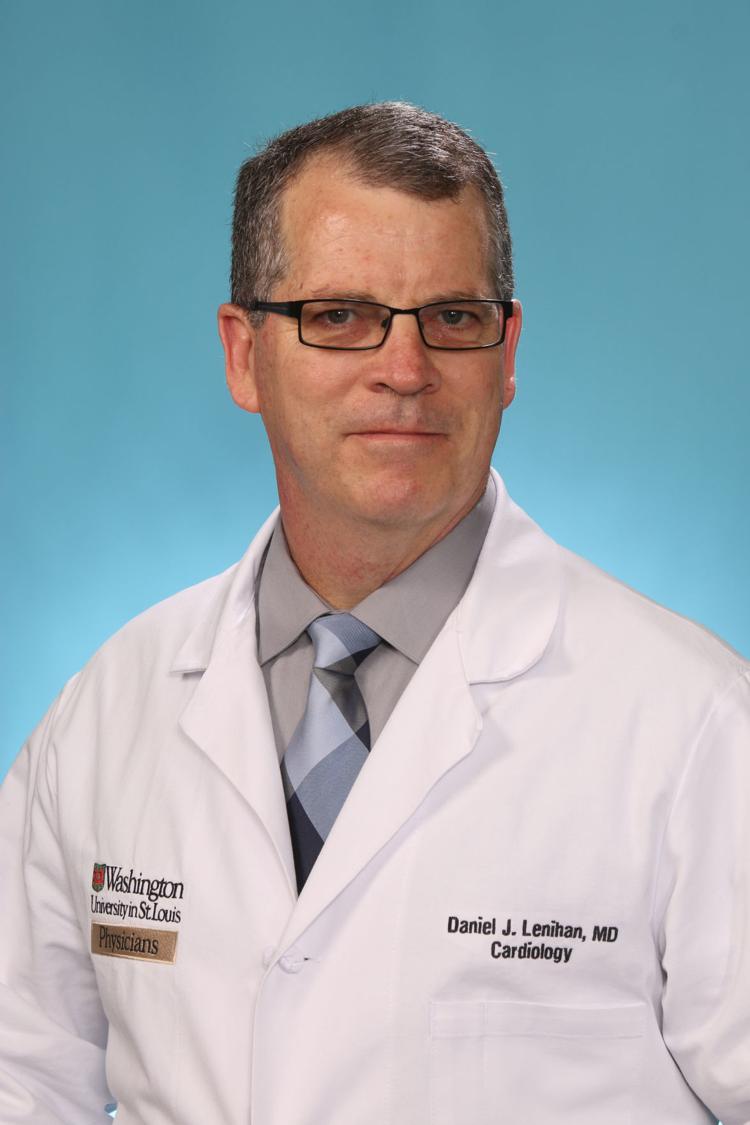 "For the past 10 to 15 years, there has been an increasing recognition that cancer therapies may have an important impact on the cardiovascular system," says Lenihan, who is a national leader in cardio-oncology, having worked at the Texas-based MD Anderson Cancer Center and then developed the cardio-oncology program at Vanderbilt University in Nashville, Tennessee, before joining the Washington University faculty in 2017.
"Additionally, patients who have cancer and are treated are living substantially longer than in previous decades," he adds. This longevity means that many cancer survivors, whose cardiovascular systems already might have been affected by their cancer treatments, are also at increased risk for heart disease due to aging.
Cardio-oncologists work collaboratively with oncologists to help manage and treat heart problems that might have existed before a patient undergoes cancer treatment or that may be exacerbated by that treatment. They also coordinate care with the advanced heart failure program, as needed, to treat the heart through various interventions, including surgery.
"Understanding how to detect problems at their earliest time in order to correct any developing problems or, better yet, prevent them from occurring, is one of our main goals," Lenihan says. "We try to focus on improving the patient's health, and working with oncologists to do this is very gratifying."
Lenihan points out that cancer treatments have increased in terms of both intensity and complexity during the last decade, a development that results in more treatment success. "However, cardiac toxicities do occur, and optimally managing those cardiac issues is critical so that patients can continue on the best cancer therapy," he says.
Various types of cancer treatments have differing effects on the cardiovascular system, and patients vary widely in their cardiovascular fitness when they begin chemotherapy or radiation treatments. For some patients, cancer therapies increase the risk of heart attack or stroke, while others might experience more subtle effects, such as changes in heart rhythm, heart valve function and blood vessels.
Cancer survivors, particularly those who have received a combination of treatments, such as multiple types of drugs, radiation and/or surgery, often benefit from specialized cardiovascular care. The type of cancer and location within the body also affect potential cardiac complications. "[Cancer survivors] might be in excellent shape cardiacwise, but they are certainly at a much higher risk than the general population for developing cardiac disease," Lenihan says. "It is possible that they might only require periodic assessments – once a year or so – but at least considering what their existing cardiac status may be and how often to repeat assessments is very important."
Preventive strategies through healthy lifestyle interventions are usually very similar for cancer survivors as for the general population; however, a heart-healthy lifestyle takes on special significance for cancer patients and survivors. Lenihan notes that recent studies indicate that cancer survivors have a higher rate of hypertension, underlying heart disease and exercise limitations compared to people of the same age who have not had cancer. Addressing these issues is crucial to preventing serious heart problems.
Lenihan urges cancer patients and survivors to pay special attention to their cardiac health and seek an assessment by a cardio-oncologist. "Intervening on those cardiac risk factors or detecting cardiac problems early during treatment has a great impact on overall outcomes and likely results in reversibility of any damage," he says.
LIFESTYLE CHANGES
No one is immune from heart disease, and everyone can reduce his or her risk through a heart-healthy lifestyle, regardless of medical history, age and general health. The American Heart Association (AHA) recommends some basic, yet important, lifestyle strategies that almost everyone can adopt:
❤ Use at least as many calories as you take in.
❤ Each week, aim for at least 150 minutes of moderate physical activity or 75 minutes of vigorous physical activity – or an equal combination of both. If you would benefit from lowering your blood pressure or cholesterol, the AHA recommends 40 minutes of aerobic exercise of moderate to vigorous intensity three to four times a week.
❤ Eat a variety of nutritious foods from all the food groups. The AHA and the National Heart, Lung and Blood Institute recommend the DASH (Dietary Approaches to Stop Hypertension) Diet.
❤ Eat fewer nutrient-poor foods, such as foods and beverages with added sugar and salt and heavily processed foods.
❤ Don't smoke, and avoid secondhand smoke.
Although these general rules apply to most people, it's important to talk with your primary-care physician about your specific cardiovascular risk profile and needs.