Books that explore both familiar and unfamiliar vehicles and machines can really set children's imaginations rolling – so in that light, consider these three offerings for youngsters who enjoy observing, pretending and interacting during story time.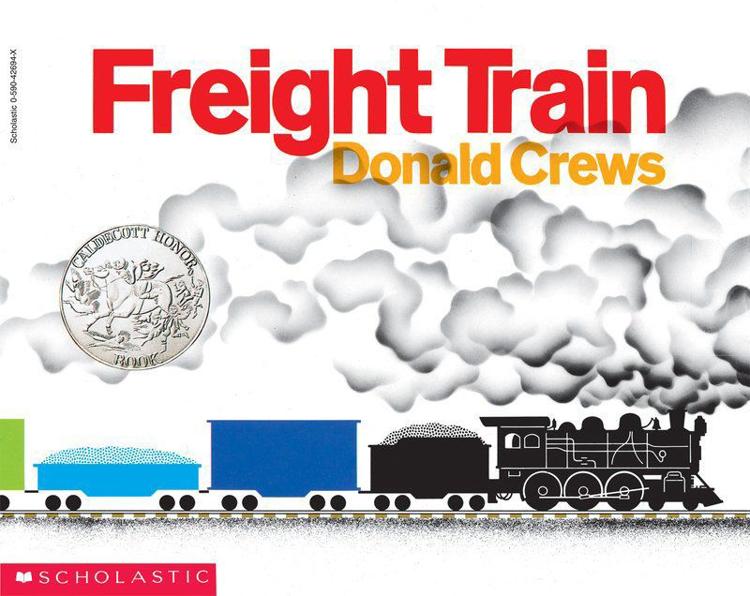 Freight Train by writer/illustrator Donald Crews – a beautifully simple, yet intricately detailed picture book – brings to life the movement and excitement of a passing train. Beginning with a bare train track, Crews introduces individual rail cars using bold hues and patterns.
With this wonderful intro to colors, counting, size, order and motion, toddlers and preschoolers should enjoy pointing out things they notice each time they experience the book.
Freight Train won the esteemed Caldecott Medal (awarded annually by a division of the American Library Association "to the artist of the most distinguished American picture book for children," according to that division's website) in 1979, but Crews' spare text and visually energetic illustrations have made this book a children's favorite for almost 40 years. Freight Train also appears in various formats – including as a board book perfect for tiny hands.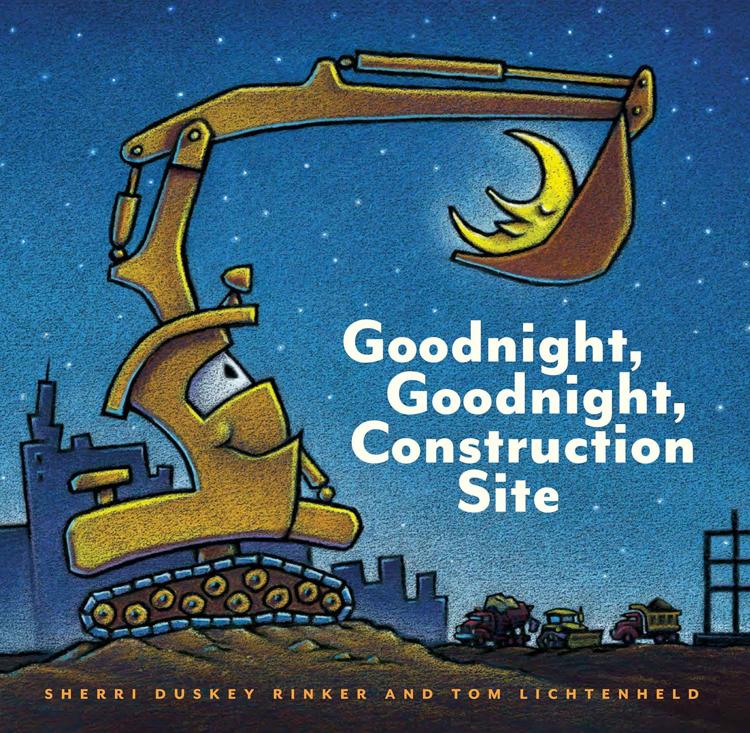 Goodnight, Goodnight, Construction Site by Sherri Duskey Rinker and illustrator Tom Lichtenheld, this month's second recommended book, provides a rhyming intro to the giant tools commonly used in building projects.
In taking readers on a journey around an active construction site, Rinker presents each machine as a hardworking character in a busy, connected scheme. Lichtenheld, meanwhile, offers engaging, personified images, enabling youngsters to bond with the mechanical characters.
After learning how and why the machines are used, as well as naming their moving parts, children enjoy the opportunity to tuck each into bed at the end of the day to the refrain of "Shh … goodnight." Goodnight, Goodnight, Construction Site also can be enjoyed in earlier activity; with the book's wealth of verbs, children and parents can play movement games while pretending to be cranes, cement mixers, bulldozers and more.
Ready Readers took pride in gifting this month's third recommended book, Old MacDonald's Things That Go, to the children in our program. This new book by Jane Clarke and illustrator Migy Blanco expands on the familiar children's song and nursery rhyme "Old MacDonald Had a Farm," but with a mechanical twist: Clarke's story pays hommage to the rolling, chugging, gliding, skimming and zooming equipment found on farms and beyond. Yes, familiar farm animals appear, but Blanco features them as comical passengers and drivers of a multitude of vehicles and agricultural equipment on what must be the world's largest farm.
Instead of focusing on animal sounds, though, Old MacDonald's Things That Go encourages children to repeat the sounds of the moving machines in a highly singable refrain that ends, "Old MacDonald had a farm. He loved things that go!" A delightful read-aloud for groups, Clarke and Blanco's book should be ideal for sharing one on one as a funny and engrossing seek-and-find for children 3 and older.
At Ready Readers, we know that "Kids Who Read Succeed!" Visit our website (readyreaders.org) to learn how you can support our efforts to ensure a brighter future for our community's most vulnerable children by providing new books, early literacy experiences and more.