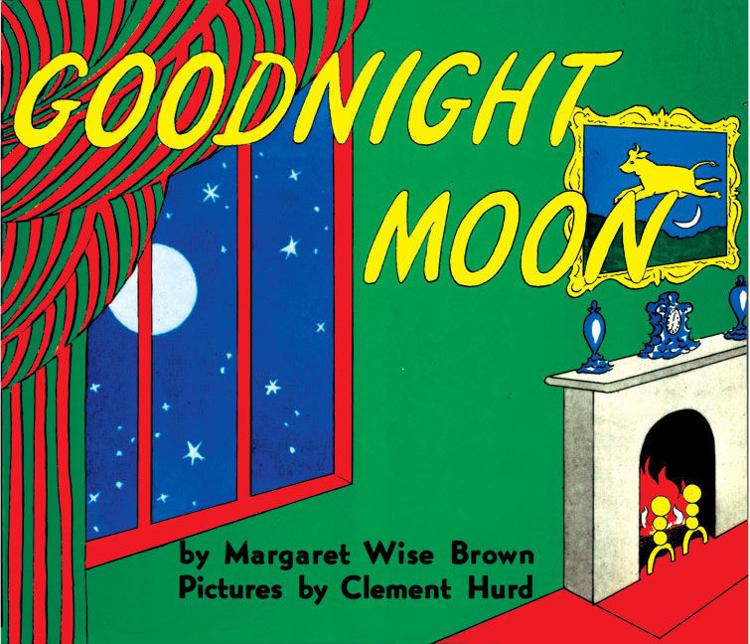 In September, many preschoolers become schoolchildren – and that change in status (and routine) often triggers anxiety, leading parents to fret about their children's ability to express such anxiety.
An empathetic way to discuss anxiety, fear and related emotions involves reading. Story time promotes feelings of closeness, confidence and safety – all requirements for children to reveal uncertainties.
To tackle ideas that may cause apprehension in young ones, parents, choose books that are both familiar and on topic. Start with Goodnight Moon by Margaret Wise Brown and illustrator Clement Hurd, a modern-day classic most kids have enjoyed time and time again; revisiting it should thus put most children at ease. Follow it with a book like There's an Alligator Under My Bed by Mercer Mayer, which gets to the heart of how children can be affected by and respond to the unknown.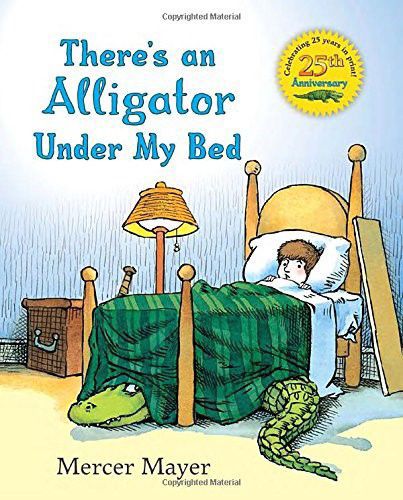 Books that calm children and bring troubling issues to light can allow concerned parents and other caregivers insights into their minds and feeling. A specific problem needn't be directly addressed; the scenario of a story can simply begin a conversation.
Also, parents, feel free to use your own fears and coping techniques to start a dialogue. Children need to know that everyone feels fear – even mommies and daddies! Finding ways of coping with fear enables children to feel confident in handling new or changing situations.
Originally published in 1947, Goodnight Moon has enchanted children for almost three quarters of a century. In it, a bunny prepares for bed (or hopes to extend his waking moments) by bidding good night to all the familiar things in his room. As the ritual leads him closer to sleep, the bunny's thoughts venture to the starry, moonlit night outside his window.
Children new to Brown's story should love the softly flowing rhymes in Goodnight Moon, which features a combination of vividly colored illustrations and simple pen-and-ink drawings by Hurd; those illustrations should draw young readers even further into the tale through naming the objects mentioned in the text.
In There's an Alligator Under My Bed, another modern children's classic, a boy tells of an elusive alligator that makes him fear bedtime. When his parents fail to find the tricky beast, though, the enterprising lad lays a trap to rid his room of it.
Mayer's spare text combines perfectly with his colorful, detailed illustrations to provide a humorous, creative guide to vanquishing creatures that may be lurking in the shadows. There's an Alligator Under My Bed acknowledges children's bedtime fears, encourages them to face such fears and empowers them to know they can manage on their own.
As a bonus, parents, because Brown and Mayer both have written multiple titles beyond Goodnight Moon and There's an Alligator Under My Bed, if your children like those two titles, you can find many more to treasure together.
At Ready Readers, we know that "Kids Who Read Succeed!" If you enjoy reading and sharing the magic of books, please consider reading aloud to a classroom of preschool children in an underserved area of our community as a Ready Readers volunteer. Check out our website: readyreaders.org.