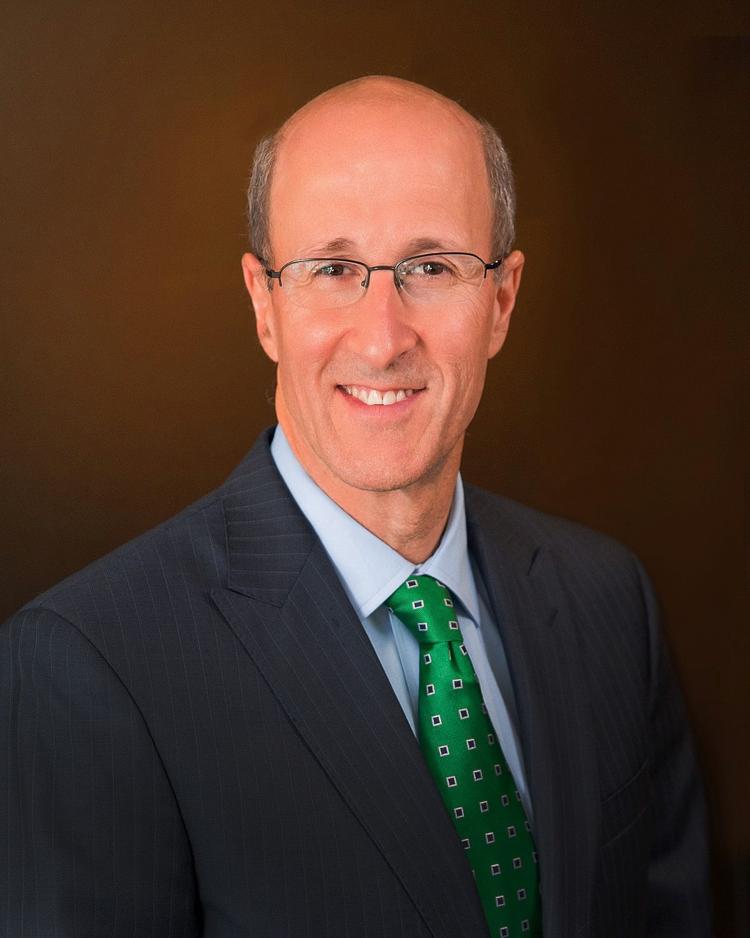 Tim Schlesinger has spent more than 30 years helping clients through the legal maze of family law, divorce and issues related to assisted reproductive technologies. Couples seeking legal advice regarding egg, embryo and sperm donation, in vitro fertilization and gestational surrogacy have relied on his valuable expertise, and Schlesinger's most high-profile case centered on determining parental rights for frozen embryos. LN asked Schlesinger about that case and his work in general in this month's Law Speak.
Tell us about your background. How did you become interested in law, and what path has your career taken?
I became interested in law [when] taking a constitutional law course in college. I was a sportswriter for a short period of time, but I knew then I wanted to go to law school. I did a wide variety of interesting work early in my career, from corporate litigation to death penalty appeals, but for the most part, I have been a traditional family law attorney. In the last 10 years, my family law practice has included the fascinating field of assisted reproduction – surrogacy, egg and embryo donation and, yes, disputes over frozen embryos.
Surely, McQueen v. Gadberry has been the most high-profile case you've worked on, regarding the disposition of frozen embryos. The Missouri Court of Appeals sided with you and your client, Justin Gadberry, that embryos constitute joint property. Was this also your most intriguing case? Why or why not?
I've been practicing law a long time, and I've been fortunate in that I have handled several fascinating and high-profile cases but, yes, McQueen v. Gadberry is the most controversial and interesting case I have ever handled. The fundamental issue in that case stands at the intersection of science, religion, morality and fundamental constitutional rights. It doesn't get much more intriguing than that.
The disposition of frozen embryos is an issue that affects hundreds of thousands, potentially millions, of people in the U.S. If the decision in my case had gone the other way, it could have had an adverse effect on tens of thousands of people in Missouri who are seeking treatment for infertility. It would have seriously impacted the private, personal decisions they would have to make about their treatment. I know there are people of good faith who disagree with me, but I am very proud of the decision by the Missouri Court of Appeals in McQueen v. Gadberry.
In addition to your work with clients, you speak at conferences across the United States. What topics do you cover? Are you going to be sharing your expertise this way again in the next few months?
At conferences, I am usually speaking about surrogacy, embryo and egg donation and, of course, frozen embryos. I have been asked to speak frequently in the last couple of years. I imagine that will continue for a while.
What are your goals as an attorney? What do you most enjoy about your work?
My goals are simple. I want to help people move forward in their lives. If it's traditional family law, I want to help my clients get through the divorce process in the least damaging way possible, with the best results. If it's surrogacy or another form of assisted reproduction, I want to help them grow their family.
I enjoy seeing the babies that are born and the happiness of the parents. There is no greater reward for me as an attorney.
If you were to offer one piece of legal or simply personal advice to individuals based on your experiences and background, what would it be?
Don't take shortcuts. Do things the right way.