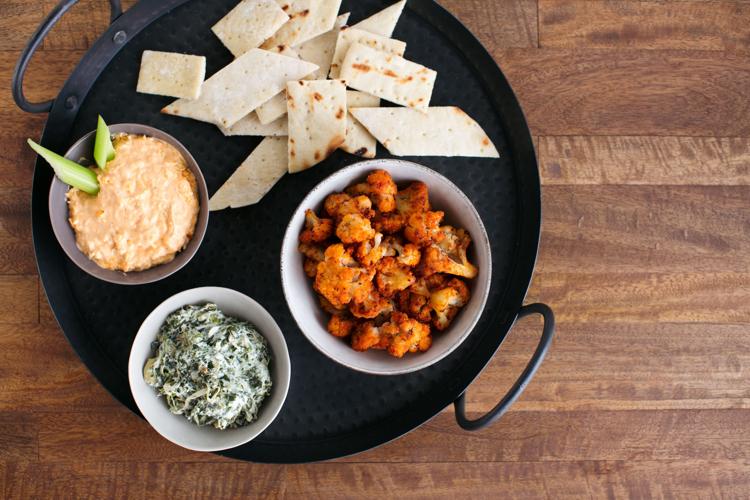 As the founder and president of Hollyberry Catering, Holly Cunningham was a high-powered businesswoman running one of the area's most successful catering businesses. Perhaps even too successful, she thought. Her busy schedule meant that getting her family together around the table for a quality meal each night was a challenging prospect. After seeking solutions to no avail, she decided to create one herself, founding Nourish by Hollyberry. A dual concept café-to-go market and meal subscription service, Nourish makes it easy for on-the-go households to sit down for nutritious and tasty locally prepared meals at affordable prices. Ladue News caught up with Holly to find out how Nourish can help carve out more time for family and friends this holiday season.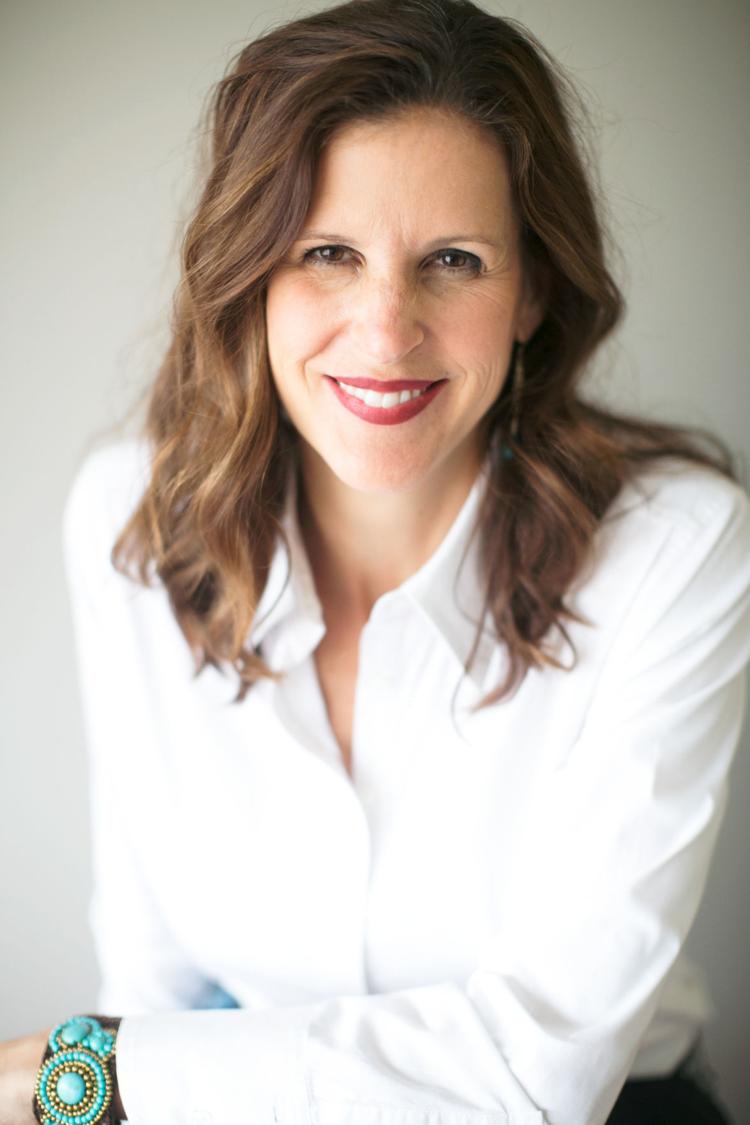 Tell us a bit of background about Nourish, for readers who might be unfamiliar with your business model and history.
As I often say, the idea was borne out of necessity in my own life! A lot of people are surprised to hear that I'd struggle with dinner while owning a catering business, but when you come home late and have a half hour to put something reasonable on the table without ruining the budget or resorting to fast food, it's difficult! So we started with Nourish's market aiming to help people out with both their everyday and entertaining needs, and it went so well that we started the area's first local meal subscription service to make it even easier for our customers.
During the hustle and bustle of the holiday season, people often find themselves wishing for more quality time. How can Nourish help achieve that goal?
We love helping with that goal, because that goes right along with our whole mission. Our Nourish meals can help with the everyday needs, and I've been taking advantage of that in my own life lately. I've been helping my kids study for exams, and that's basically a part-time job, so I can't even think about cooking some nights. Nourish makes a world of difference there. More specifically to the holidays, our Nourish side dishes can turn time you were spending working on the casserole to bring to Grandma's house into time spent with your kids, which we've seen people rejoice over.
What about last-minute party planners looking for some creative solutions to keep their family and friends fed?
I think there's a lot of pressure these days to have that perfect "Pinterest party," and it becomes a big burden. At Nourish, we have options, whether you need the whole menu or just items to supplement your cooking. Let us take some of the burden off of you so you can enjoy time with the family. Case in point: I host every event in our family, and I had all the sides done by Nourish this Thanksgiving. I've never had more rave reviews, and even as a cook who was hesitant to give up control over the meal, I've never enjoyed the holiday more!
What does Nourish have to offer our readers who are dreading those holiday calories and looking to make healthy choices going into the new year?
We have some ideas for people on our Holiday Helper menu for those looking for a couple of health-conscious options, like our cauliflower mash, which can serve as an alternative to mashed potatoes, or our parmesan roasted carrots. And leading into the new year, we have our Hearty & Healthy track for those thinking about our meal subscription service. It's a healthier, family-friendly subscription service that delivers two entrées and two sides to your home. We also have lots of healthy ideas in the market as well! Anything to avoid those situations where you get home late and knee-jerk order a pizza delivery because you're exhausted.
What advice do you have to offer families who might have a picky eater or two?
We decided to call the business Nourish because we really wanted to provide nourishment and clean eating to families, but we know that kids aren't always enthusiastic about nutritious food. So what we've tried to do is incorporate vegetables and healthy ingredients in ways that are kind of hidden. We have a lot of two-serve meals in our market, so come pick up a butternut squash mac 'n' cheese or a Mary's meatballs, which have four vegetables puréed into them; don't tell your kids what's in them; and do a taste test! I think people would be surprised how much their kids can love good food, especially if they can't see the green.
What's next for Nourish in 2018?
We've got a refer-a-friend program coming, which we think will be really great for our loyal customers. If you refer a friend and they use your name and sign up, you'll get $15 off of your next bag, and they get $15 off of their first order, too! And it's not a one-time discount either. We want to build relationships with our customers and keep encouraging them to share with their friends. We will also have a blog coming, to share tips and tricks with our customers for getting the most out of our products and services, so be on the lookout for that!