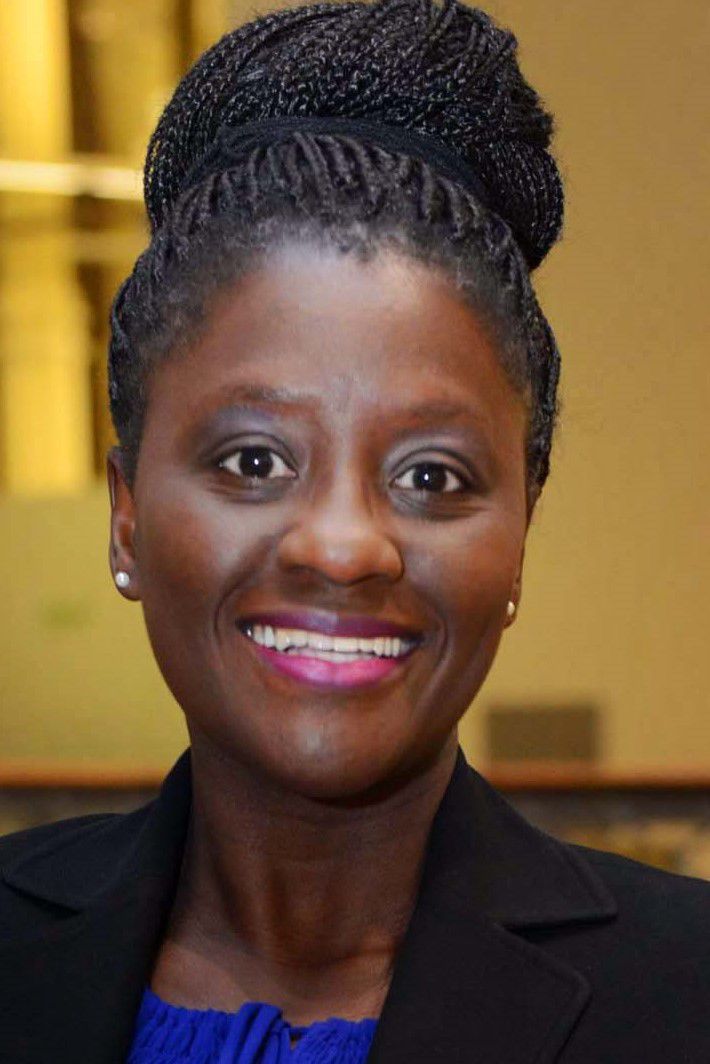 Crime, racial conflict, lagging education, a stagnant economy and a shrinking tax base in the city – sound familiar? Challenges like those numbered among those facing Chattanooga, Tennessee, in the latter half of the 20th century. Its problems grew so bad, in fact, that the U.S. Department of Health, Education and Welfare once labeled Chattanooga "the dirtiest city in America."
As I discovered during a recent visit, though, the Gateway to the South has been revitalized with significant housing and transportation improvements, an extensive environmental cleanup and popular new attractions, including a stadium, an aquarium and a cultural center. The city hasn't yet solved all its problems, but Chattanooga does have a vision of what it wants to be and a clear plan on how to get there.
I thought about Chattanooga last month when I read about the dedication of a statue honoring local icon Frankie Freeman. This African-American female attorney spearheaded the effort to end racial discrimination in public housing, became a national leader for civil rights and later co-led an initiative to turn around Saint Louis Public Schools. I was struck by how one woman could have accomplished so much, by how she continues to care so deeply about our community and by how, even at the age of 101, she still works to stay involved.
Freeman early believed in her heart that we as a community could be better than we were – and she set out to prove just that. Much as what happened in Chattanooga, she demonstrated that seemingly intractable issues can be overcome when one has the courage, the commitment and the collaboration to make things happen.
Solving problems that seem to persist and besmirch our region's image both locally and nationally has to start with a shared vision – and some soul-searching questions. What do we want St. Louis to be known for, for instance? How do we want the world to regard us – and then how do we identify and address those things that need to change to achieve our goals?
Fortunately, the solutions to our region's problems are often hiding in plain sight. We have myriad assets on which we can build: a centralized location, solid corporate citizens, a thriving entrepreneurial sector, unparalleled cultural attractions, a generous philanthropic community and so much more. Arguably the largest challenge we face involves coming together on a true, inclusive vision, one that recognizes that we all have a stake in the region's future and one for which each of us willingly sets aside parochial interests for the common good.
That, of course, requires leadership. But leadership doesn't have to come from the top, as Freeman has shown us. Leadership can and should live within each and every St. Louisan. Leadership means speaking out about your concerns and getting involved with issues that matter to you. Leadership means an openness to listen to others with whom you may disagree and a willingness to compromise to achieve workable solutions. Leadership implies a conviction to stay engaged, to work with others and not walk away when times get tough, and to remain focused on achieving something better.
Looming above Chattanooga is Lookout Mountain, a fitting symbol for a region that looked far into its future and set out to rise to new heights. Perhaps it's time for St. Louis to ascend the Gateway Arch (figuratively, lest the National Park Service object) and envision the enormous potential our region possesses – if only we can look past our problems and work together to create a dynamic new beginning.
Yemi S. Akande-Bartsch serves as president and CEO of FOCUS St. Louis, the region's premier civic leadership organization.