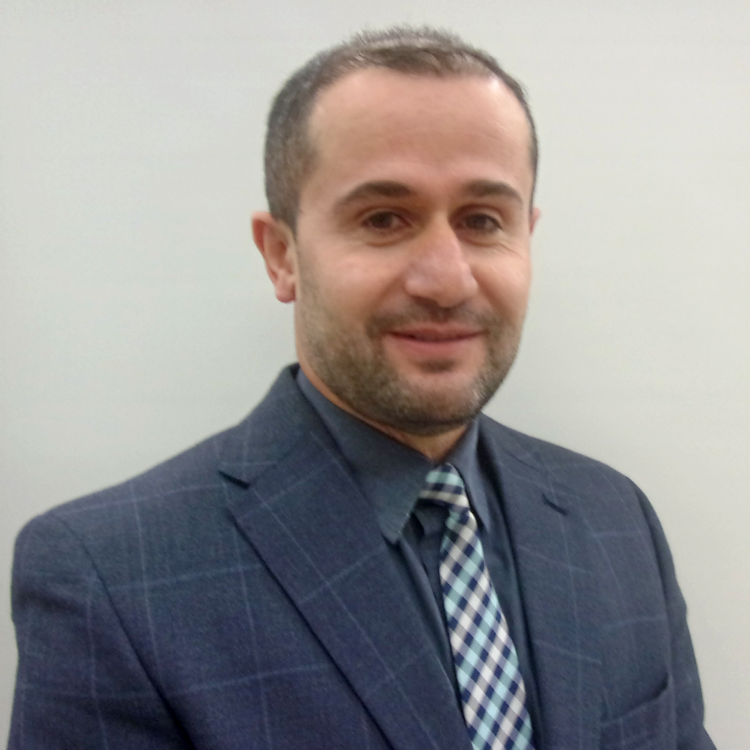 As a child in northern Iraq, now Kurdistan, I loved America and everything associated with the Land of the Free. Today's politicized society complicates the perception, I suppose, but my experiences leave no doubt about the amazing nature of this nation and its plentiful opportunities.
My first personal encounter with the people of the United States came after Saddam Hussein tried to exterminate the people of my village, Orman, for the "crime" of being born Kurdish. My family fled across neighboring mountains to Turkey in a journey both hazardous and terrifying. The terror from that journey, in fact, remains permanently seared into my memory.
At the time, I didn't understand why American troops arrived soon afterward, but in them I saw hope for the restoration of my people. The Americans saved my life and the lives of many, many other Kurds. As if to balance the terror from my journey, overwhelming gratitude for that U.S. action became a part of my outlook on life.
Later, I joined the U.S. Army, becoming my commander's translator. I considered this not only my duty but also a way of thanking the U.S. for saving my people and me. Working with Americans, however, earned me a label – that of "national enemy of Iraq." Then the U.S. again saved me by allowing me to come to St. Louis as a refugee. As a Kurdish-American, I now feel honored to tell others of the respect and indebtedness we Kurds feel toward this nation.
Here I found a land full of possibilities, with warm and welcoming people. St. Louis and its citizens have offered opportunities I never could have imagined as a child. Since immigrating, I have worked hard and become a productive citizen. Also, through the encouragement and assistance of St. Louisans, I earned a Bachelor of Arts degree in criminology and published two books about the Kurdish people: Voices Over the Mountains and Land of the Rising Sun: The Way of the Kurds.
I now have a caring wife, a wonderful family of three and a job I love at The Ritz-Carlton, St. Louis in Clayton, where I turn strangers into friends each day. Here I have earned and live the American dream that long ago I could only imagine.
The friendliness of Americans consistently astounds me, and I remain forever grateful for this city, this country and the opportunities given to me. I cannot thank you enough.