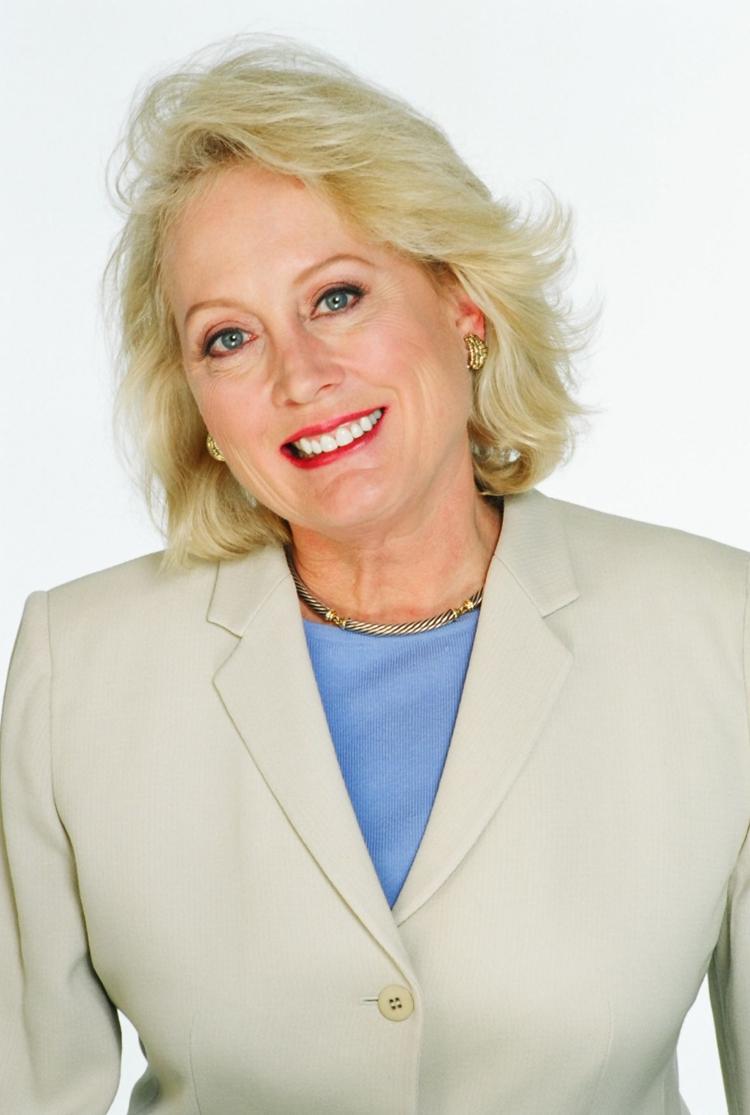 Winter break is the perfect time to meet with college students to work on graduate school applications, internship interview preparation and résumés for upcoming career fairs.
As I met with one client this winter, though, he noted having a particularly rough senior semester with one professor. On a 100-point scale, his first two essays received failing grades, while he was thriving and successful in his other courses.
With serious aspirations for graduate school, he expressed concerns with his GPA. The client not only was kind but also actively listened and presented well verbally. We just needed to distinguish how to be successful with a difficult professor. If ever you face a similar situation, at whatever level, here are five strategies that could help you succeed:
1. Visit professors during their office hours. Listen carefully to what matters to them about the performance they expect. Take notes to show you care and to reflect on.
2. Never focus solely on grades. Professors are educators interested in what you learn. A student who keeps focusing on the grade looks too needy or, worse, superficial. Better to discuss the concepts presented in class and how you can meet expected goals of learning.
3. Class participation counts. No professor wants to talk to a silent audience that shows up because they have to. Listen, then ask a relevant question or make a comment politely. Even if your professor thinks you're wrong, you'll be memorable for the effort. Do not argue too strongly.
4. Know the book the professor talks about most. He or she probably wrote it, referring to it with substance. It's also important to know especially for essay exams.
5. Accept suggestions. My client's professor suggested he consult with the writing center on campus. Following suggestions often helps and always shows effort. It's tougher to downgrade someone who shows he or she is really trying.
Following these tips, my client raised his grade from an F to a C+. Not bad. He already has two graduate school interviews scheduled by invitation.
Janis Murray is president of Murray Prep LLC, providing communication training for individuals seeking college admission and career advancement. She works with students and professionals, creating successful strategies, résumés, cover letters, essays, and image and interview/presentation performances. Contact her at jmurray@murrayprep.com.