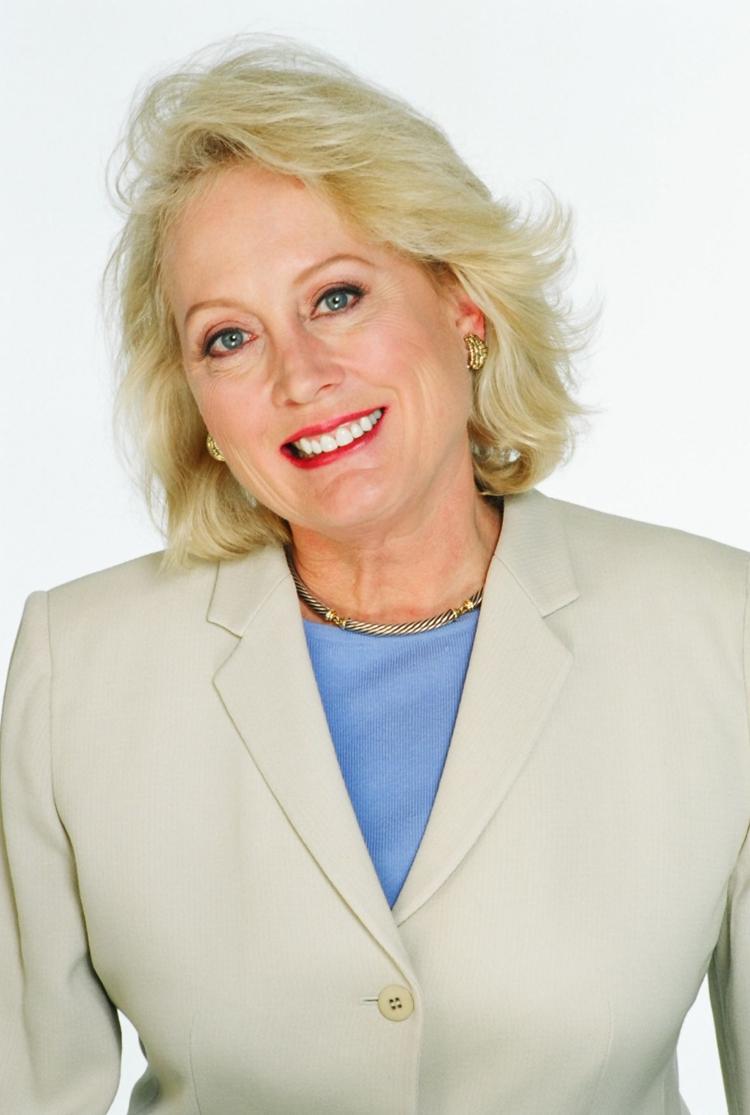 As summer ends, I reflect on male clients – ranging from age 21 to 65 – whom I've assisted in their search for employment. When clients are facing a job interview, I always ask them to bring in the clothes they intend on wearing.
The key to effective professional attire is to minimize distractions so the interviewer is drawn to the candidate's face, the focal point of communication. So refrain from wearing plaids, paisleys and florals. This also includes ties with golf clubs, palm trees or any other recreational or political icon. Remember, we are not going to the club for cocktails; we are trying to convince a company to invest in our talents.
Because of today's increasingly casual style, it's likely the 20- to 35-year-old crowd is tempted to borrow from dad's closet. However, the executive power look – often, a blue dress shirt with a white collar and a yellow dotted or striped Hermès/Ermenegildo Zegna/Salvatore Ferragamo tie – may not play well on a young son, especially when paired with a college-graduation Rolex and a pair of Gucci loafers. Yes, I've seen this. When interviewing for a job, we need to look a bit like we need one.
The opposite involves the two most common mistakes I see: shirts made with inexpensive fabrics (so inexpensive you can see through them) and suits that don't fit or are stained from previous wear. When the top button pulls or the back vents don't hang straight, you've outgrown a piece of apparel. Nobody who has attained a bachelor's degree should wear casual dress to an interview. This includes a navy sport coat, khaki pants, St. Louis needlepoint belt and Sperry Top-Siders. Save that for casual Fridays once you're employed.
Socks should be thin and knee-length to cover your legs when crossed. They should also be a solid color that matches shoes, which ideally, should be laced and polished.
Being trendy matters, but within reason. Reasonable: Flat front pants are in – pleats are out. Unreasonable: The slim suit silhouette on the wrong body. Pee-wee Herman was a comedic character, not a financial analyst or sales candidate. There are exceptions for more elastic career paths.
Oh, and forget about the current rage for pocket squares. They're just too complicated.
Janis Murray is president of Murray Prep LLC, providing communication training for individuals seeking college admission and career advancement. She works with students and professionals, creating successful strategies, résumés, cover letters, essays, and image and interview/presentation performances. Contact her at jmurray@murrayprep.com.