Wedding Photographer
Winner: Josephine Havlak 
Every couple wants their wedding memories to last a lifetime – and what better way to do that than through a stunning collection of photographs by a skilled professional?
LN brides and grooms agree that Josephine Havlak's elegant eye for photography makes her the best choice to capture their big day. With more than 20 years of experience, top technology and a delightful demeanor, Havlak works closely with couples to get to know them and their vision of a perfect wedding day.
With Havlak, the happy couple will have glamorous and natural shots to treasure for a lifetime.
Josephine Havlak, 314-962-8240, josephinehavlak.com
Runner-Up: Westrich Photography 
Runner-Up: Jon Koch Photography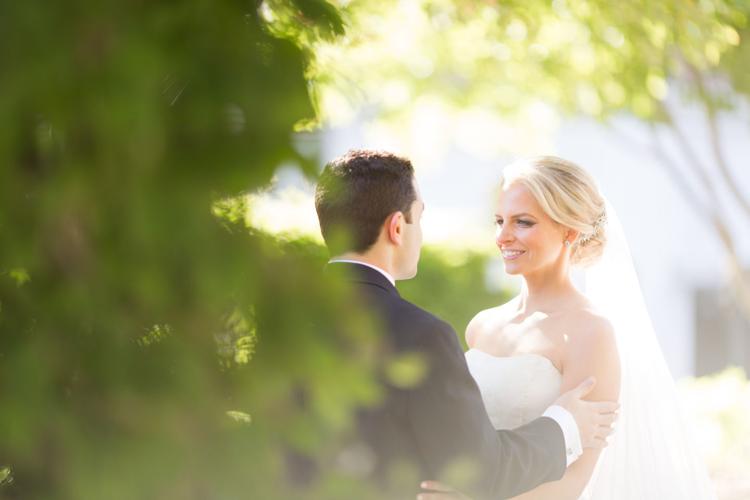 -------------------------------------------------------------------------------
Wedding Florist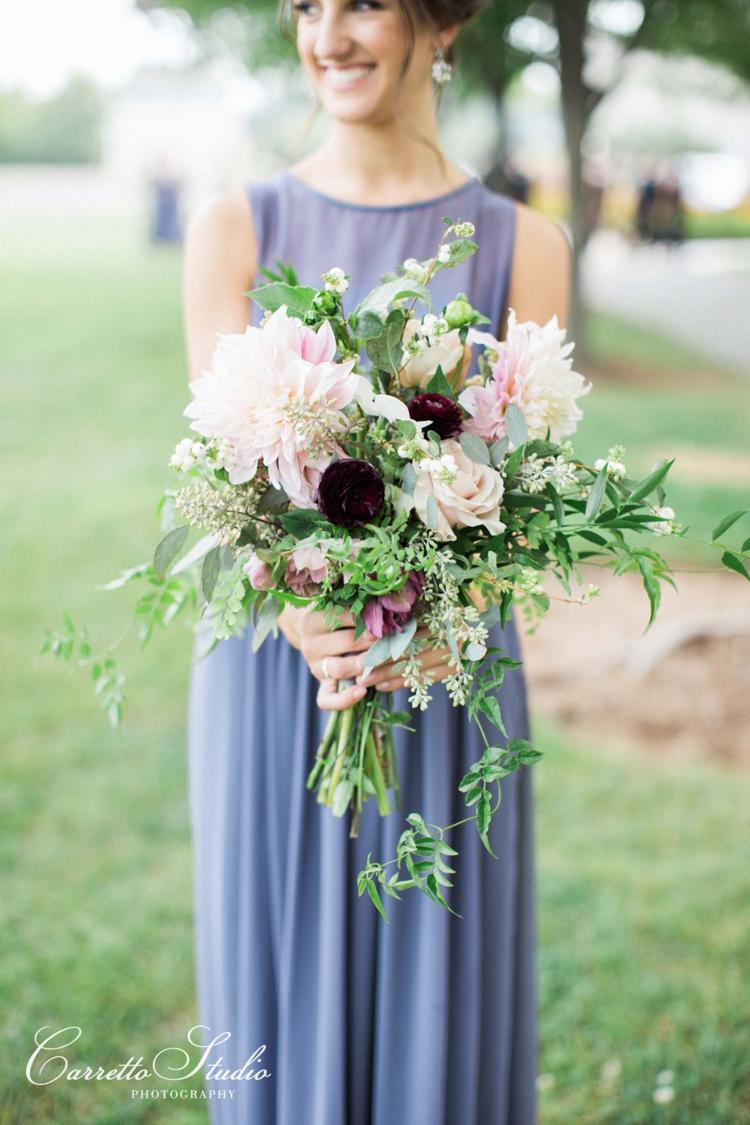 Winner: Bloomin' Buckets
From orchids, tulips and hydrangeas to roses, peonies and gardenias, LN readers trust Bloomin' Buckets to design their favorite flowers for their big day.
Led by the skilled hands of Barb Wehking, Bloomin' Buckets creates beautiful, airy floral arrangements with a natural, garden-focused flair. Designers translate the couple's unique personalities through their desired blooms, colors and textures – resulting in one-of-a-kind fresh and fragrant arrangements to perfectly accent their special day.
Flowers individually arranged by Bloomin' Buckets create the ultimate romantic atmosphere. From the first step into the wedding venue, couples and guests alike will have their breath taken away.
Bloomin' Buckets, 9844 Manchester Road, Rock Hill, 314-961-4040, bloominbuckets.com
Runner-Up: Ken Miesner's Flowers
Runner-Up: Walter Knoll Florists
-------------------------------------------------------------------
Wedding Venue
Winner: Missouri Botanical Garden
When LN brides and grooms say, "I do," they love to be surrounded by the beautiful blooms, stunning sculptures and romantic atmosphere of the Missouri Botanical Garden.
With almost 80 acres of gorgeous gardens – from the Blanke Boxwood Garden, Gladney Rose Garden and Lehmann Rose Garden to the Chinese Garden and Japanese Garden – this breathtaking natural environment provides the ideal serene setting for your nuptials.
Whether amid blossoming flowers in the Gladney Rose Garden or a snow-covered Japanese garden, couples couldn't be happier committing their lives to one another at the picturesque Missouri Botanical Garden.
Missouri Botanical Garden, 4344 Shaw Blvd., St. Louis, 314-577-5100, missouribotanicalgarden.org
Runner-Up: The Ritz-Carlton, St. Louis
Runner-Up: Peabody Opera House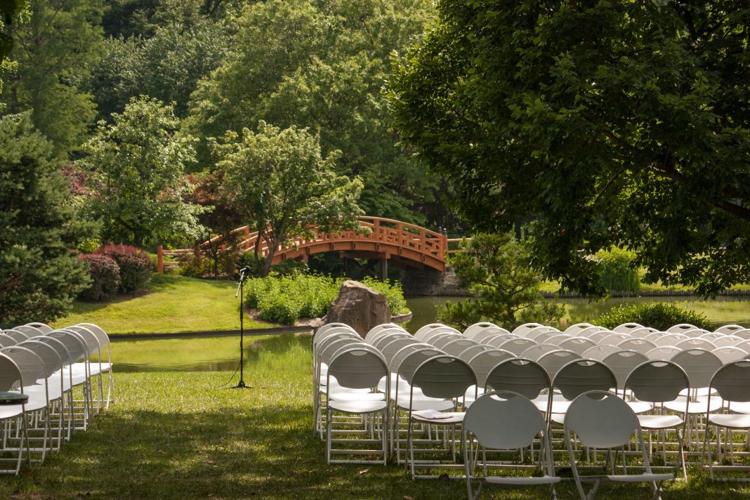 -------------------------------------------------------------------------------
Wedding Planner
Winner: Absolutely IN!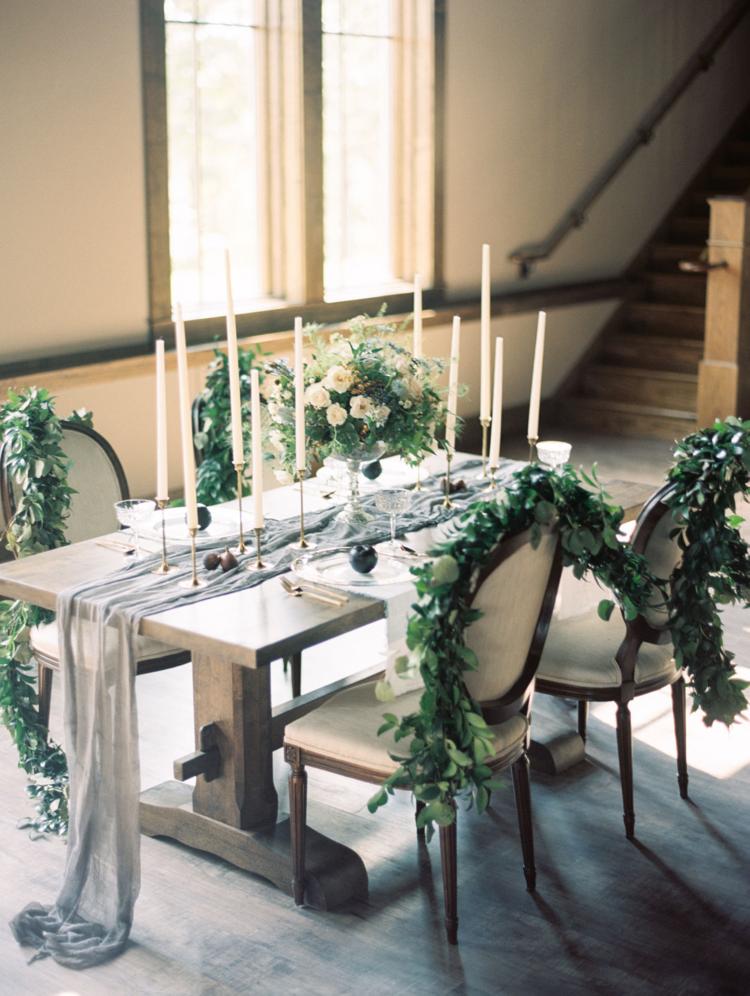 From the extraordinary venue to the gorgeous flowers, fabulous food and beautiful photography, the experienced designers at Absolutely IN! have your wedding perfectly planned down to the very last detail.
The top local planning company's expert event specialists mix clients' ideas with their design savvy to create a unique and memorable experience for the blushing bride and handsome groom, as well as their guests. With a commitment to superior service, they tailor your event to fit your specific style – all with breathtaking results.
When it comes to planning your big day, Absolutely IN! can make your dream a reality.
Absolutely IN!, 7805 Clayton Road, Richmond Heights, 314-315-1775, absolutelyin.com
Runner-Up: Kate & Company
Runner-Up: St. Louis Wedding Consultants
---------------------------------------------------------------
Wedding Bakery
Winner: The Cakery
For the most indulgent part of a couple's special day, LN readers say it doesn't get any sweeter than dessert from The Cakery.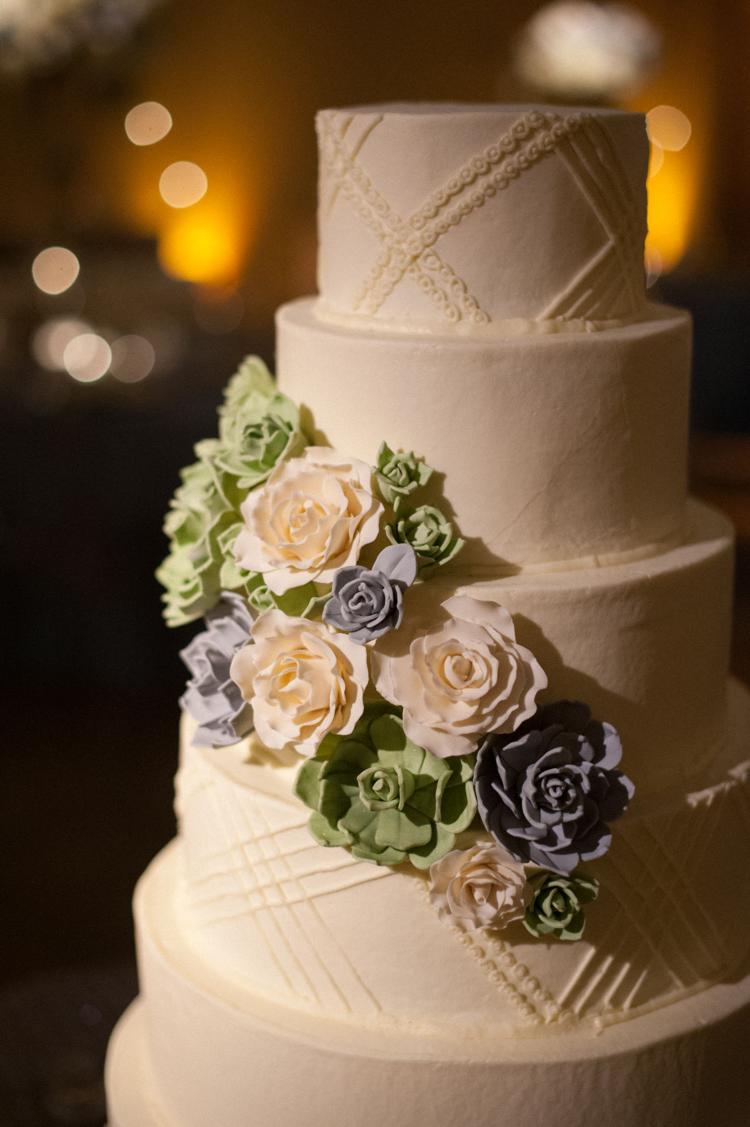 Brides and grooms work with a seasoned decorator to express their tastes, choosing from an assortment of classic cake flavors such as French vanilla, chocolate and red velvet to premium flavors including marble, raspberry and rum, topped off with The Cakery's signature made-from-scratch, melt-in-your-mouth buttercream, including strawberry, mocha or cinnamon – and even filled with lemon, strawberry or raspberry.
When wedding guests cut into the lucky couple's fancy and flavorful cake, they'll know it's from The Cakery.
The Cakery, 1420 Tamm Ave., Dogtown, 314-647-6000, thecakerybakery.net
Runner-Up: McArthur's Bakery
Runner-Up: La Patisserie Chouquette