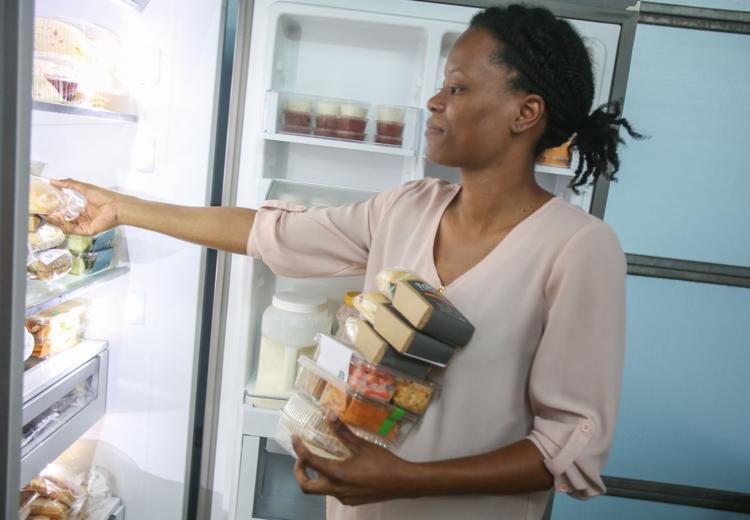 Sometimes an acronym is more than just a shortcut for a name. ALIVE is one such example: It stands for Alternatives to Living in Violent Environments, and the nonprofit organization has helped thousands of people in the St. Louis area feel more alive and less afraid through free counseling, emergency sanctuary and other critical services.
"Every day, our 24-hour crisis line is ringing with callers who are seeking help from abuse," says Maggie Menefee, executive director. "This is the first critical need – safety. ALIVE is unique in that it is the only provider of shelter services when the traditional brick-and-mortar shelters are full. Given there are only 140 shelter beds in the entire St. Louis metro area, this happens almost daily."
If a victim of intimate partner violence finds that all shelters are full, ALIVE will house him or her in an undisclosed motel until a traditional shelter has space available. To get to that motel, ALIVE provides a taxi, gas card or bus fare, and food and personal care items are provided once the victim is in a safe location. Within 24 hours of a victim's call to the ALIVE crisis line, additional intervention needs are assessed, and services are provided, such as continued safety planning.
"There are many who are calling to just talk to someone that they want to hear their story and validate their emotions and situation," Menefee says. "Crisis intervention specialists who answer the calls offer counseling services to these callers and schedule a face-to-face intake to further identify needs. Counseling is arranged after an intake with an adult counselor and/or a child therapist if the children are also in need." Callers who ask how to file an order of protection are referred to a court advocate.
During the fiscal year that ended in March 2017, ALIVE took 6,082 crisis calls and provided additional services to 3,060 clients, a figure that represents a continuous increase in the three decades since ALIVE was founded. "Is it due to more violence or due to our ability to network in the community and provide those who need us the access to help?" Menefee questions. "I believe we're getting the word out more about our crisis line and how we can be of help.
"There's also been an increase in the number of reported incidents of domestic violence to police in the area we serve. However, keep in mind that these stats are not representative of the nearly 40 percent who never call law enforcement for help."
In one case, Joy (a pseudonym) became desperate to protect herself and her toddler after her husband tried to choke her. With little money and no space available with friends or in a traditional shelter, Joy called ALIVE. Not only was Joy provided with a safe temporary location, but also she was assisted with obtaining a protection order and given bus fare to Denver, where she and her child could start a new life with her parents.
"I really do feel that the general public doesn't realize we're capable of providing that safety net to shelters," Menefee says. "Yet, this is our signature service that has existed for over 30 years."
Asked about ALIVE's future, Menefee says: "I see the continuation of the critical crisis line 24 hours a day. This is the heart of responding to domestic violence victims and begins the process of our ability to provide whatever assistance they need."
If you or someone you know needs help escaping from a violent situation, call ALIVE's 24-hour crisis line in St. Louis at 314-993-2777, in Franklin County at 636-583-5700 or toll free at 800-941-9144.
ALIVE, 314-993-7080, alivestl.org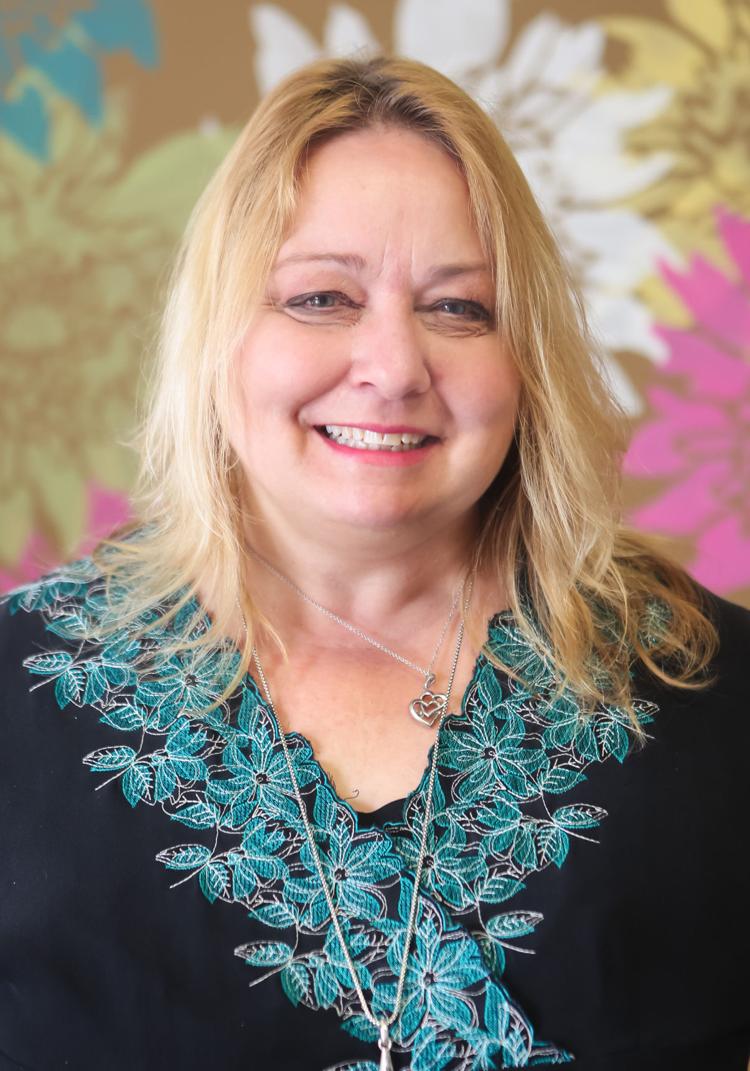 Volunteer Spotlight: Jacqueline Ward
To see Dr. Jacqueline Ward today, a capable woman with a doctorate in education who is the director of a learning center in Ballwin, you wouldn't suspect she was a victim of domestic violence. Yet Ward feared for her life and the lives of her four children 15 years ago after her husband fractured her skull and repeatedly threatened her.
"My husband taught me everything I never wanted to know about domestic violence," she says. "ALIVE saved me."
Ward called ALIVE secretly more than once as she sought an escape from her violent situation. "One of their counselors helped me devise a safety plan," Ward relates, "and I was able to gradually move some things out without my husband noticing so that I could eventually take the kids and leave." And that's what she did.
She stayed in touch with ALIVE staff through the harrowing legal process that followed, getting assistance and advice during her divorce and custody hearings. She also worked with ALIVE to develop a plan for her life going forward, completing her master's degree in education and doctorate in the process, leading to her current position helping children learn, a passion she couldn't focus on until her own life was saved.
Ward now serves on ALIVE's board of directors and speaks about the organization to groups throughout the area, sharing her story. She has also sheltered victims in her own home. "Domestic violence knows no bounds in terms of socioeconomic status, race or religion," she says. "Instead of judging others, we need to reach out to help them. The most dangerous time for a victim of domestic violence is when [he or] she is trying to leave the situation. That's why many victims end up staying. But we can help. ALIVE can help give people the strength to get out."