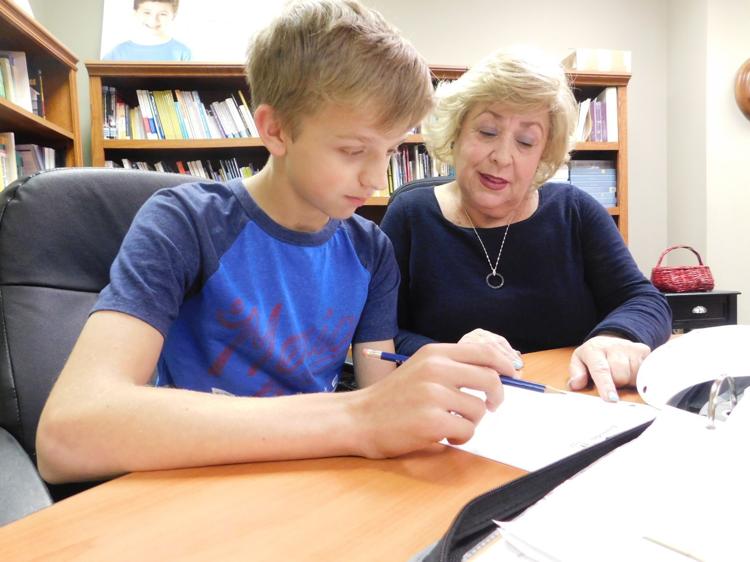 Learning doesn't come easily for all children. That's why the St. Louis Learning Disabilities Association (LDA) helps kids learn, no matter how great the obstacles.
"Whatever their diagnosis, including autism, we're here to put our knowledge and expertise toward working on the problems that your child experiences so we can find a solution, and they can reach their full potential," says Pam Kortum, LDA CEO. "It's our hope that each child we touch will learn, develop and achieve to the best of their ability," she adds, noting that the LDA acronym also fits the organization's desired outcomes.
One of the biggest struggles facing LDA is that public schools require a diagnosis for a child to access supportive services in the classroom. Many parents also chafe against the idea of "labeling" their child with a learning disability. "But without a label, the child is not entitled to services," Kortum points out. "In addition, if the parent embraces the diagnosis and learns what the child needs to be successful, the child will eventually embrace it and become [his or her] own advocate."
In fact, Kortum encourages families to seek a diagnosis that will help the child better understand his or her specific learning style and identify what is needed to be successful in the classroom. "Done correctly, this knowledge will follow the student into whatever learning environment [he or she] chooses to tackle, including college," she says.
LDA offers testing at its Ballwin location and school-based one-on-one tutoring, advocacy for specific school-based programming and teacher training programs to help ensure educators are aware of and practicing the best accommodations for learning disabilities while encouraging children with special needs.
The organization's newest initiative, the School Outreach Program, allows schools to contract with LDA to provide education and support for teachers, as well as to work with students who need extra help. Cor Jesu Academy, Whitfield School and St. James the Greater School are participating in the new program, and Kortum hopes to add a new school each year. She's now offering proposals to three additional schools for the 2017-18 academic year.
"LDA has a very extensive early-childhood outreach program in which we work with Early Head Start and Head Start to provide centers with education to help them create language-based learning centers for children who are at risk and in low-income situations," Kortum says.
To ensure that all children have access to LDA programs, the organization provides financial aid to those from low-income households. Last year, LDA provided more than $310,000 in free and reduced-fee services.
One parent of a student receiving financial aid noted: "My household doesn't receive food stamps, which puts a big dent into my monthly disability check. Also, my boys don't have any health insurance, so when they're sick, this also puts a dent in my check. I feel that if my son did not have the service [LDA] provides, he would be lost, and I wouldn't know what to do as a parent. This is my only child who is diagnosed with a learning disability, which was a shock at first. Once I got over that, I started searching for services, and I thank God [LDA] was there to help."
In 2001, the organization was staffed by Kortum and a part-time secretary. The total budget that year was $125,000. Today, LDA has more than 30 staff members, a board of directors and a $1.5 million budget. Last year, the organization served more than 6,500 children and logged more than 35,000 interactions with children, parents and teachers. Beyond continuing to serve the St. Louis metro area, Kortum notes LDA may eventually expand geographically, too, possibly offering outreach in St. Charles County and elsewhere.
St. Louis Learning Disabilities Association, 13537 Barrett Parkway Drive, No. 110, Ballwin, 314-966-3088, ldastl.org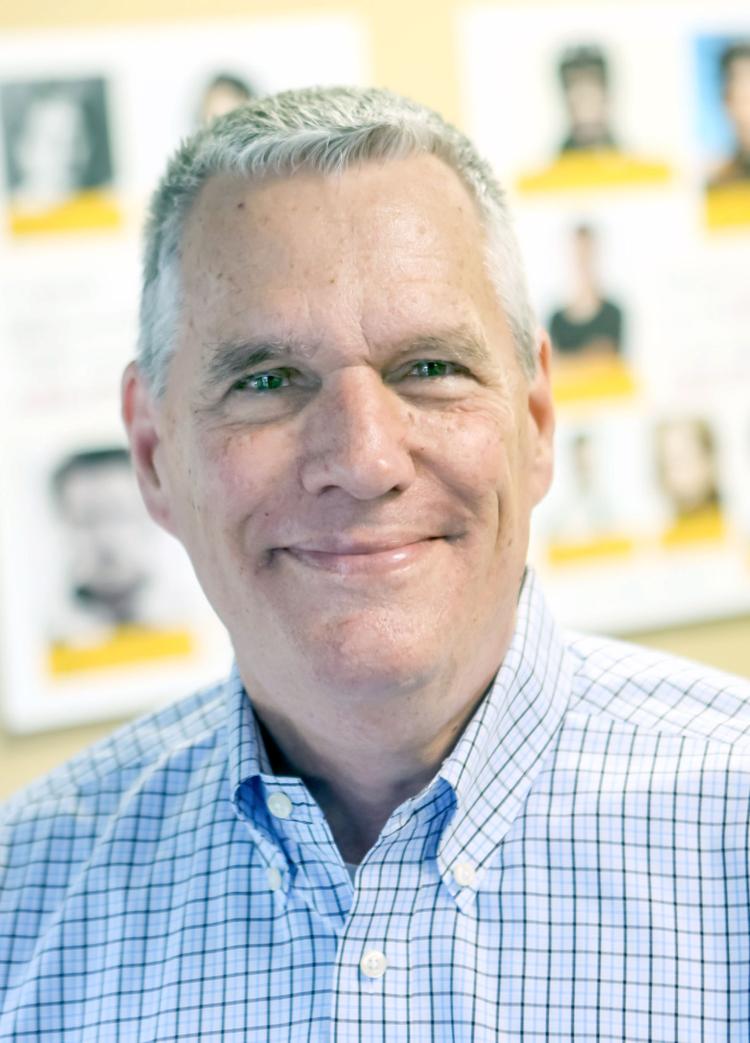 Volunteer Spotlight: Mike Latimer
Mike Latimer was surprised when he was called to the stage during the 2016 St. Louis Learning Disabilities Association (LDA) trivia night. His job was simply to sell raffle tickets to help raise funds for the organization. But after volunteering for LDA's various events for 15 years, it was time for some special recognition, and he was presented with the Outstanding Volunteer Award.
Latimer got involved with LDA through his girlfriend, Cece Spatola, LDA's administrative assistant for professional development and educational consulting programs. The "semi-retired" insurance agent and musician helps with the organization's four annual fundraisers, doing everything and anything asked of him, from setup and teardown to handing out prizes at the annual golf classic.
"I really enjoy it," Latimer says. "The golf classic is probably my favorite event. We have golfers from all over the area participate, and it's just awesome."
Latimer is amazed by the number and quality of donations for the live and silent auctions that are part of the Unlock the Magic of Learning event at Grant's Farm. "There's always sports memorabilia and other really great items," he says, and he helps set these up prior to the dinner and performance by The Muny Kids.
As a professional musician, having played trumpet at The Fabulous Fox Theatre and The Muny, Latimer also appreciates the skill involved in Keyboards for Kids, saying: "It's a dueling-pianos evening at the Coronado Ballroom, and the pianists are really great.
"When we finish one event, it's usually time to start getting ready for the next one. Each event is different from year to year, so it's not repetitive. I just really like people, and these events are a lot of fun and for a great cause. I plan to stick around and keep helping out."