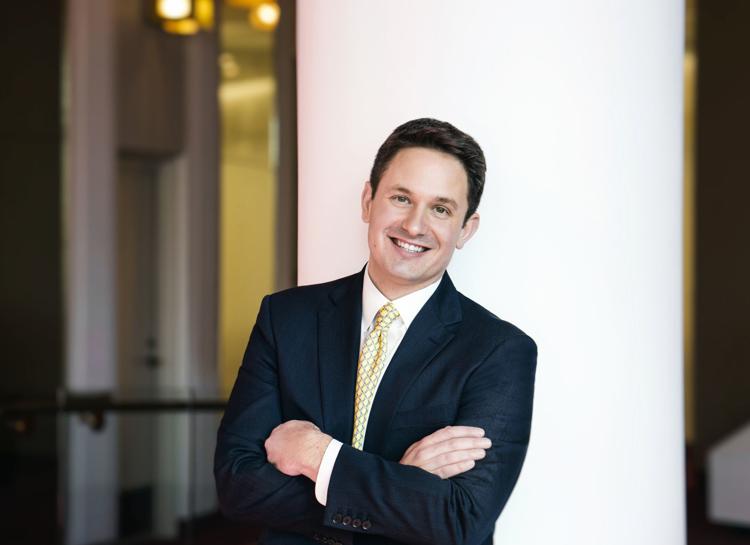 Opera Theatre of Saint Louis seems poised to enjoy a particularly eventful late spring and early summer.
In addition to launching its 2018 festival season the Saturday after this issue hits stands – 28 performances, among them six matinees and a concert, between May 19 and June 24 – the troupe will greet new leadership at the start of July.
Early last month, an international search culminated in the troupe's announcement that Andrew Jorgensen will become its next general director. Only the fourth in its 43 years, he will succeed Timothy O'Leary on July 2. Jorgensen currently serves with the Washington National Opera in the U.S. capital.
In ironic circumstances reminiscent of the chess stratagem of castling, after leaving St. Louis, O'Leary, who was named the local troupe's general director almost a decade ago, will join Jorgensen's former troupe in Washington, D.C.
Jorgensen first viewed the local troupe and experienced its work in 2013, a press release noted, and has "since returned to the festival every season."
Before his tenure with the Washington National Opera, Jorgensen served with New York City's famed Metropolitan Opera. Prior to that, his career began in the vocal division of Columbia Artists Management, a New York-based international talent management agency.
Before even that, Jorgensen pursued undergraduate studies at Cambridge, Massachusetts' storied Harvard University and earned a Master of Business Administration degree from New York University's Stern School of Business.
Raised in the southern New Jersey borough of Haddonfield, Jorgensen will move from the Washington, D.C., area to St. Louis with his husband and their dog, charmingly named Aria.
Otherwise, select details on each of the five productions in the troupe's 2018 festival season under O'Leary's guidance follow: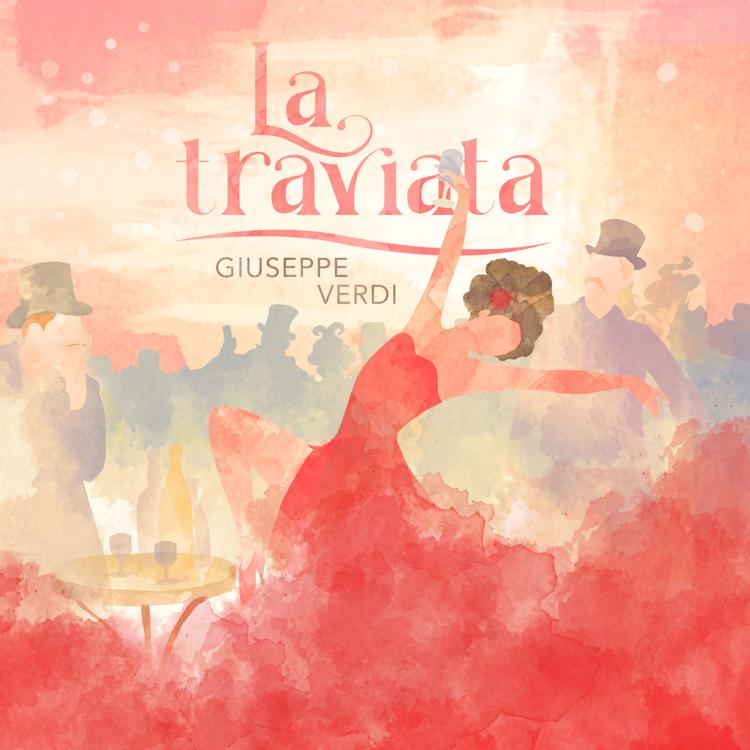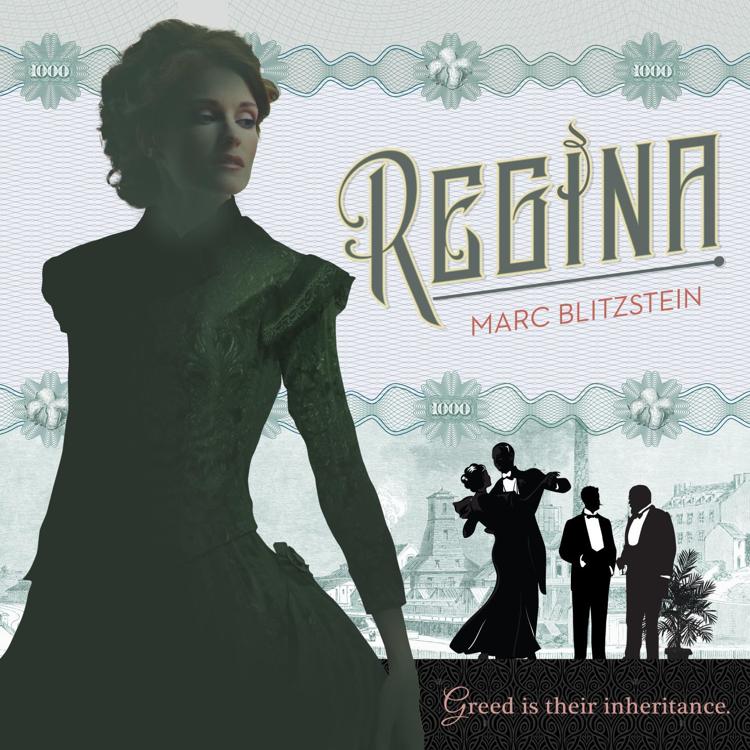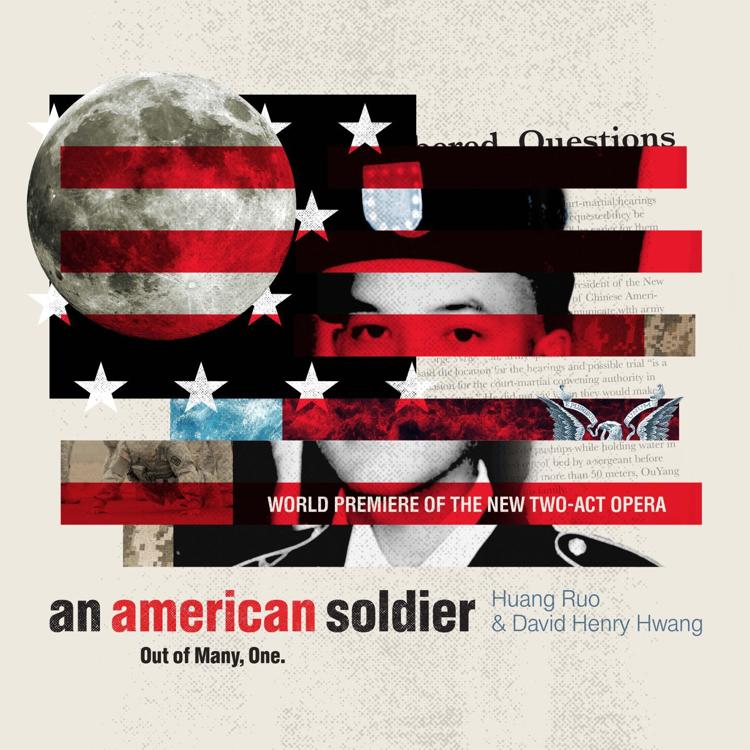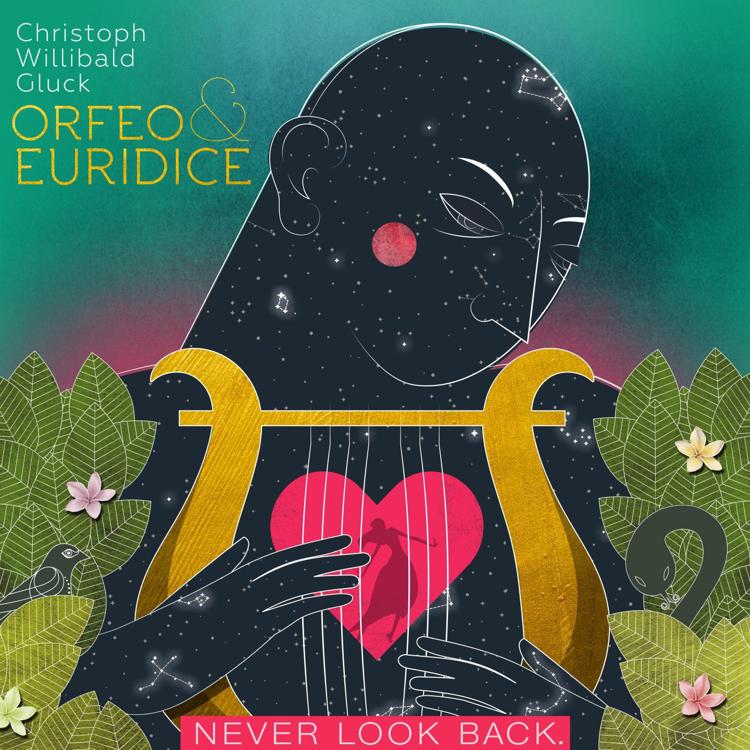 • La Traviata by Giuseppe Verdi | May 19, 25 and 30; June 2, 7, 10, 20 and 23 | Christopher Allen, conductor, Patricia Racette, director: A Parisian courtesan carefully maintains her emotional and other freedom till she meets a naïf whose sincerity compels her to contemplate an unthinkable sacrifice involving pride, love and honor in star soprano Racette's directorial debut. It stars Sydney Mancasola as Violetta, Geoffrey Agpalo as Alfredo, Joo Won Kang as Germont and Briana Hunter as Flora.
• Regina by Marc Blitzstein | May 26 and 31; June 6, 8, 16, 20 and 24 | Stephen Lord, conductor, James Robinson, director: This scandalous entertainment involving ambition, theft, blackmail and – oh, yes – murder derives from The Little Foxes, Lillian Hellman's classic 1939 play, and presents a Southern backdrop of spirituals, jazz and ragtime wherein siblings and spouses battle among themselves for a family business. It stars Susan Graham as the title character, James Morris as Ben Hubbard, Ron Raines as Oscar Hubbard and Melody Wilson as Addie.
• An American Soldier by Huang Ruo and David Henry Hwang | June 3, 6, 9, 14, 16 and 22 | Michael Christie, conductor, Matthew Ozawa, director: The son of Chinese immigrants proudly enlists in the U.S. Army, eager to serve his country, but his own Afghan base subsequently becomes enemy territory when military hazing turns deadly in this based-on-a-true-story inquiry into what it means to be an American. This world premiere stars Andrew Stenson as Danny Chen, Wayne Tigges as Sgt. Aaron Marcum, Mika Shigematsu as Mother Chen and Kathleen Kim as Josephine Young.
• Orfeo and Euridice by Christoph Willibald Gluck | June 9, 13, 15, 17, 21 and 23 | Pierre Vallet, conductor, Ron Daniels, director: The classical Greek myth of the poet/musician Orpheus undergoes adaptation by an 18th-century German composer for a contemporary American audience and focuses on soulmates doomed by the protagonist's own passion in a celebration of love and musical transcendence. Intriguingly, it stars Jennifer Johnson Cano as Orfeo, Andriana Chuchman as Euridice and Maria Valdes as Amore.
• Center Stage (concert) | June 19 | Stephen Lord, conductor, James Robinson, director: The kliegs shine on rising operatic talents from across the U.S. in a one-night-only event featuring members of Opera Theatre of Saint Louis' nationally acclaimed young-artist programs, performing some of opera's greatest hits and cherished rarities, accompanied onstage by members of the St. Louis Symphony Orchestra.
All Opera Theatre of Saint Louis productions are sung in English, accompanied by members of the St. Louis Symphony Orchestra and staged at Webster University's Loretto-Hilton Center for the Performing Arts.
Also, according to the troupe's press release, no less an éminence gris than The Times of London once praised Opera Theatre of Saint Louis as "one of the few American companies worth the transatlantic fare."
Opera Theatre of Saint Louis, 210 Hazel Ave., St. Louis, 314-961-0644, experienceopera.org