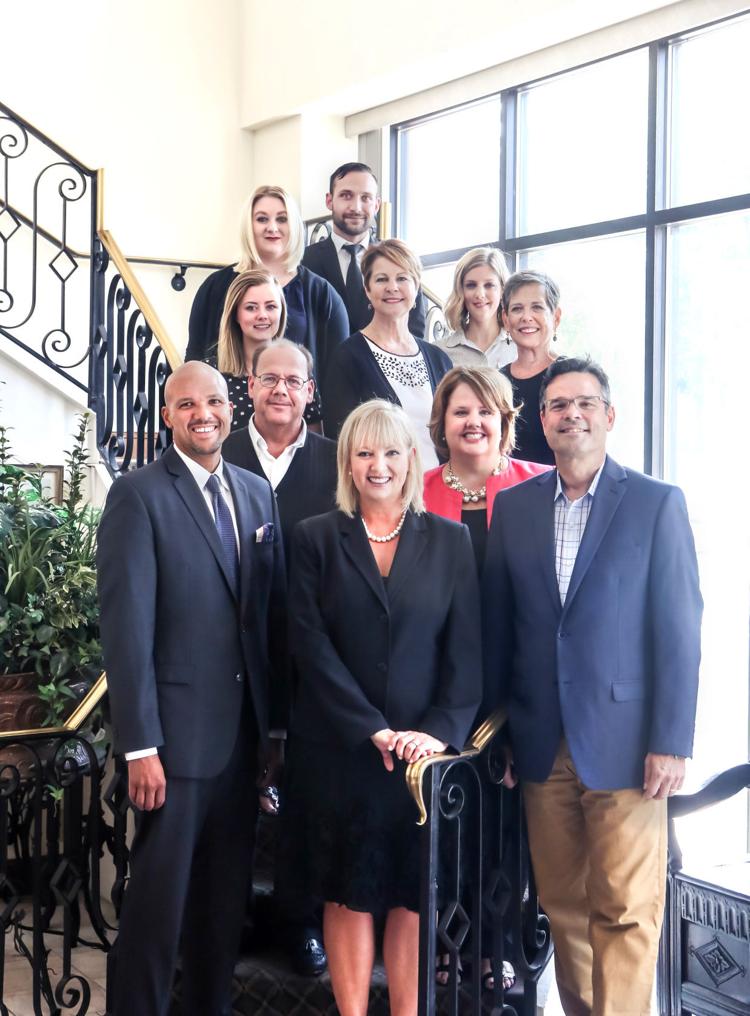 Statistics show moving is one of the most stressful life situations typically experienced. One local agency aims to remove all the guesswork for clients moving to St. Louis.
"Realtors should be ambassadors for their community," Jill Butler, the owner of RedKey Realty Leaders, says. "Everybody at RedKey has to have the Realtor distinction and agrees to adhere to a higher standard. When I hire agents, I want ones who are passionate about real estate, their clients and their communities."
That elite training proves effective at teaching agents the various aspects that make up and mold a community. "There's talk about, 'Oh, we won't need agents. Someday, an app will do everything,'" Butler comments. "I disagree. It isn't a mathematical formula. It's about knowing who is the best architect, interior designer or electrician. It's about who's a good pediatrician or where to find a new dentist. You need someone who knows the community, how to get things done and how to connect people."
When creating RedKey, Butler set out with the intention of not creating a franchise, but building the ultimate local source for clients. "We started five years ago wanting to be an independent brand. Our goal was to create a local brand that gave outstanding attention to clients and a unique customer service experience. Think of when you go to Applebee's and have a hamburger. It may be good, but then compare that burger to a well-known St. Louis hamburger spot – it's a different experience. We wanted to be that local experience."
Butler's love for her city inspired that approach at RedKey – and it is a great pleasure for her and her team to bring in outsiders. "St. Louis is an awesome place to live," she boasts. "People who move from other parts of the country are always surprised. We need to take pride in our city. It has everything. Forest Park is fantastic. So is the Saint Louis Art Museum, Missouri History Museum and Saint Louis Zoo – all of which are free. From cultural institutions to our sports teams, St. Louis blows people away."
Moving may always trigger stress, but RedKey recognizes how to eliminate the trickiest part – showing how the unknown can make the perfect sanctuary for you and your family. "It's a challenge to move to a new place, especially when relocating," Butler says. "You need to have an emotional intelligence, so you can help clients through the process. Professionalism in the real estate world should be about warmth and empathy." Luckily, at RedKey, that's exactly what it's all about.
RedKey Realty Leaders, 10333 Clayton Road, Frontenac; 17107 Chesterfield Airport Road, Suite 160, Chesterfield; 314-692-7200, redkeystlouis.com