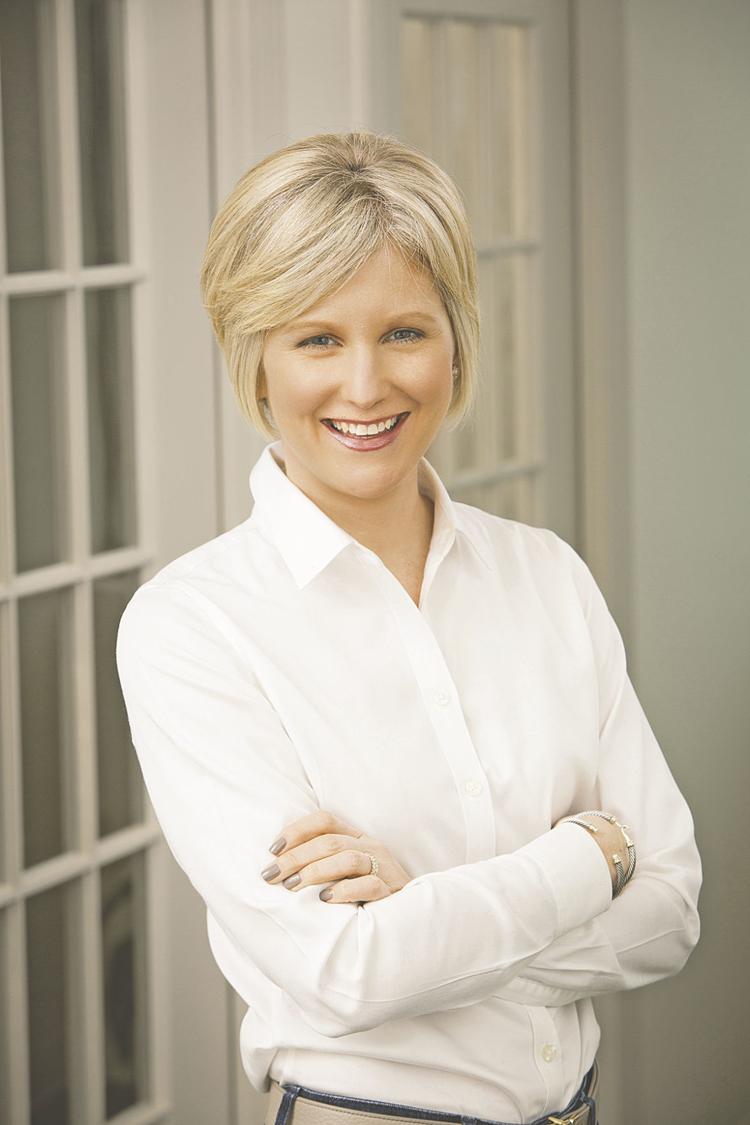 The real estate industry had its eye on Jill Azar from an early age. Before she followed her roots though, Azar tested out a different path – one that initially seemed divergent from the family business, but, in fact, aligned effortlessly.
"I worked for a great St. Louis-based company in the corporate world for roughly five years," Azar describes. "I received wonderful training in customer service and really got to know people. I think this all prepared me for real estate. That – and the fact that I grew up with a very good role model in my mother, Kathy Beilein, [president of Laura McCarthy Real Estate]."
Azar soon found her own success connecting with not only clients, but also other agents. "I really enjoy building relationships with others who are in the business for similar reasons: taking care of clients and keeping their best interests in mind," she says. "I learn something new weekly, if not daily, in real estate by spending time with people."
One of the most valuable lessons Azar has learned is that you can't force someone to like a home. "I truly believe it is all meant to be and you will know if it is your house," she assures. "If there is competition for the home [that you want], then act fast and get good advice!"
Through experience, Azar has discovered that challenges pop up "in the gray areas." "It is not all cut and dry. You have to be creative and resilient," she notes. The knowledge gained from her previous career ensures Azar is well equipped for these constant shifts and has given her confidence in her current path. For no matter what field she is in, Azar carries herself with the same values always in mind.
"Be transparent and honest," she says. "Treat other people well. I want to be a good representative of my clients and their homes, and to represent my company, Laura McCarthy, with integrity, as well as kindness. So, I work hard every day to be the best."
Contact Jill Azar at 314-616-8836 (direct), 314-725-5100 (office) or online at lauramccarthy.com.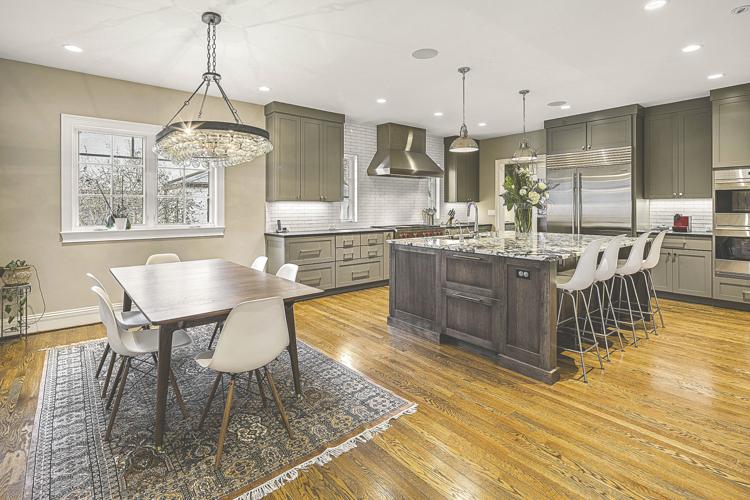 Featured Listing: 31 Ridgemoor Drive
This 5-bedroom, 4 full-bathroom and 1 half-bathroom home in Clayton is listed for $2.15 million.
This fantastic Clayton residence boasts top-of-the-line amenities, as is evident in the gourmet kitchen, which features a sleek design and everyday conveniences, such as two dishwashers, extra fridge drawers, a large center island, and Wolf and Subzero appliances. The home also offers a wine room, mudroom, gym, elevator and two-car oversized garage.