The 2018 Pantone Color of the Year: A Princely Tint
Drumroll please! Pantone has announced its 2018 color of the year – with a hue that evokes both royalty and spiritual qualities, unconventionality and creative brilliance.
Pantone, a global color authority, has named Ultra Violet its 2018 color of the year. The hue is described as a dramatic, provocative blue-based purple that communicates originality, ingenuity and visionary thinking; is symbolic of counterculture, unconventionality and artistic brilliance; and is associated with mystical and spiritual qualities.
"For me, purple is a great alternative color," says Gigi Lombrano, ASID, principal designer at Gigi Lombrano Interiors, who has long embraced the hue in both her wardrobe and her interior design. "It's a classic color, and I think people who have had a very favorable association with that particular color are excited and ready for Ultra Violet. But I also think it's true that it will take some people a long time to get used to."
"I think you either like it or you don't," says Carol Temple, the talent behind Pizazz 2 Interiors and part owner of Rusted Chandelier in Kirkwood. "It certainly isn't a neutral color."
Even though Ultra Violet hasn't started showing up in a big way at retail yet, it's likely just a matter of time. "I think it's coming," Lombrano says. "It's like Field of Dreams. Pantone named it color of the year, and everybody is going to get on board."
In the meantime, both designers offer the accompanying tips to help you enjoy this color in your home right now.
Gigi Lombrano Interiors, 314-707-7291
Pizazz 2 Interiors and Rusted Chandelier, 118 N. Kirkwood Road, Kirkwood, 314-821-7881, (pizazz2interiorsstl.com) (rustedchandelier.com)
Purple Wall w/Orange Chair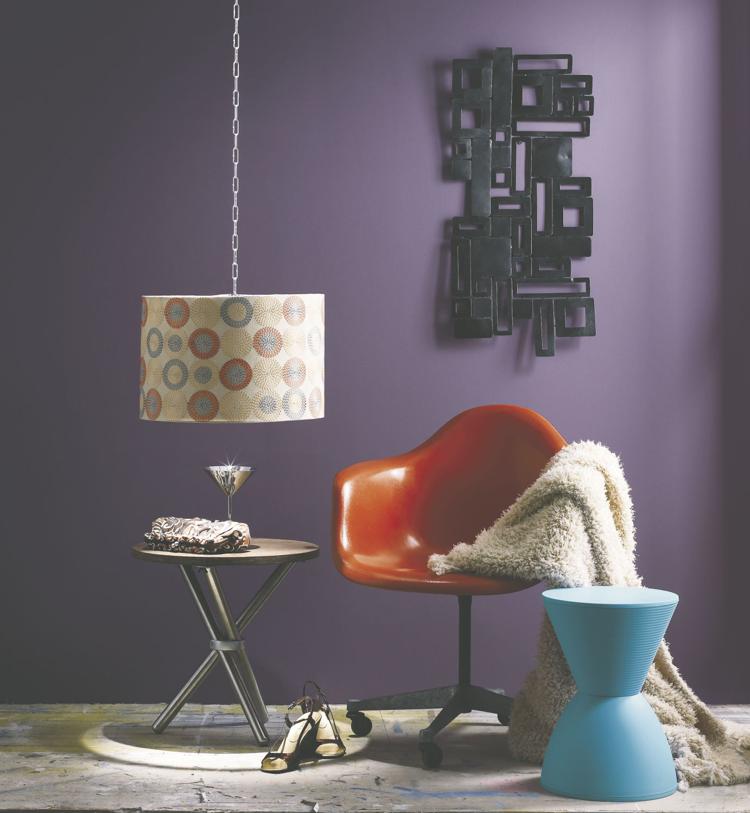 7 Dream Up Espresso machine.jpg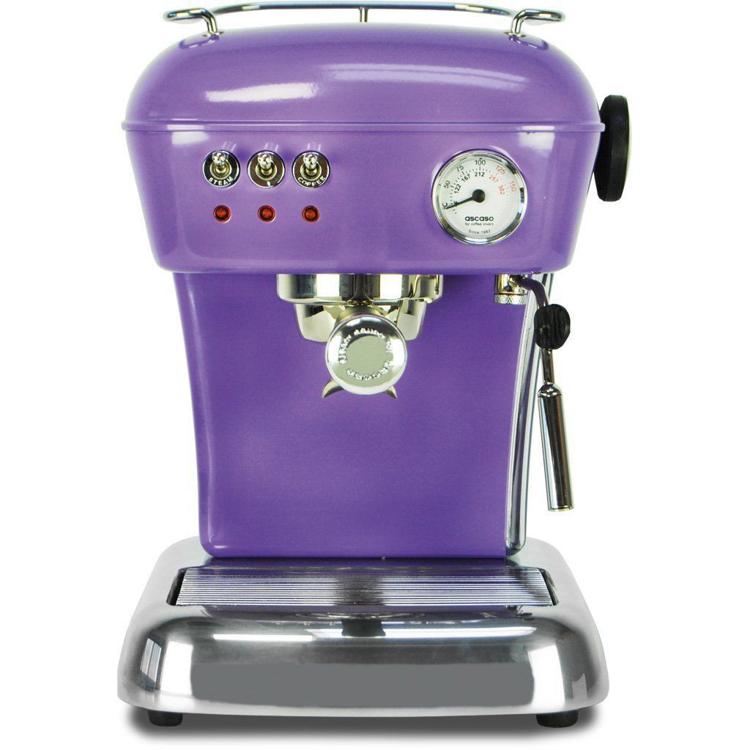 5 Bradburn- Amelie Lamp.jpg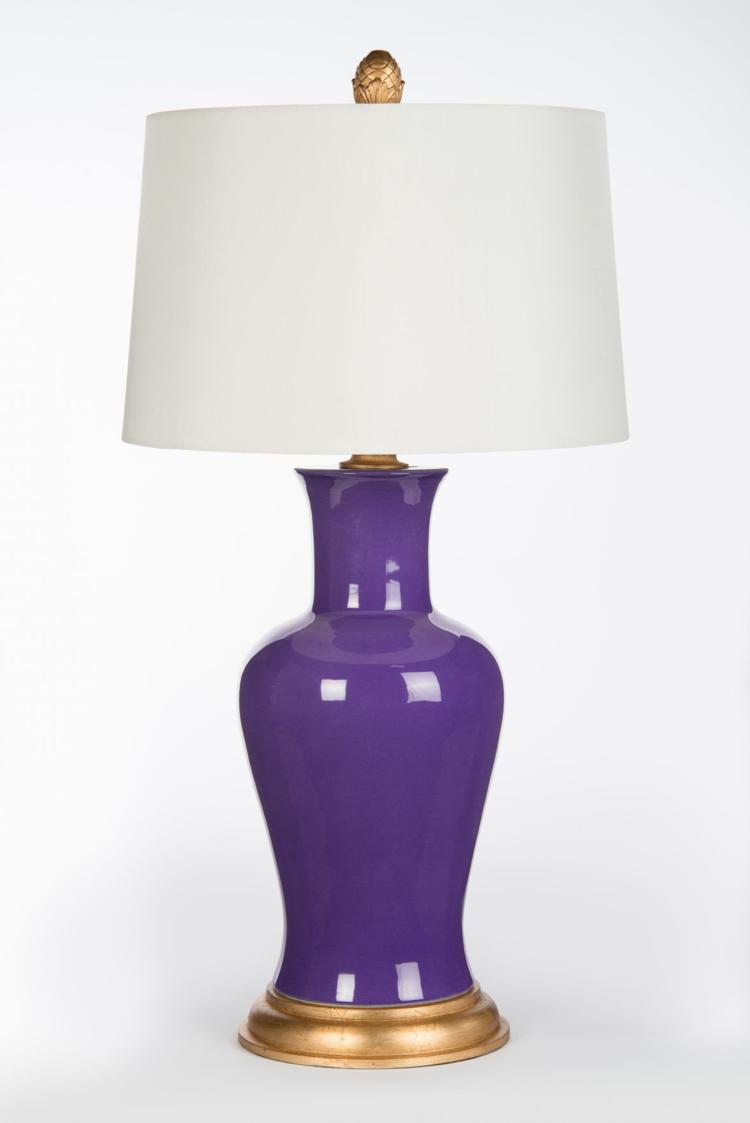 8 Ikram design morrocan pouf.jpg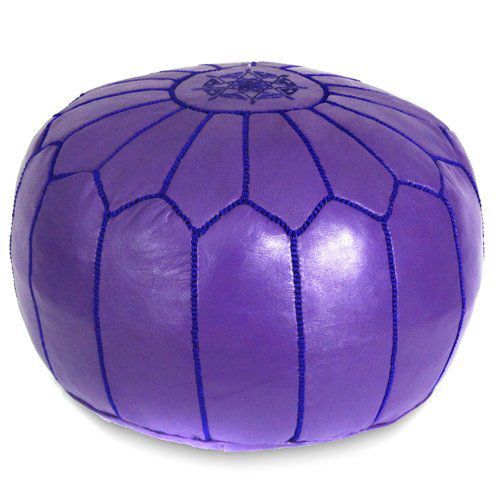 2 Surya aka009-2020.jpg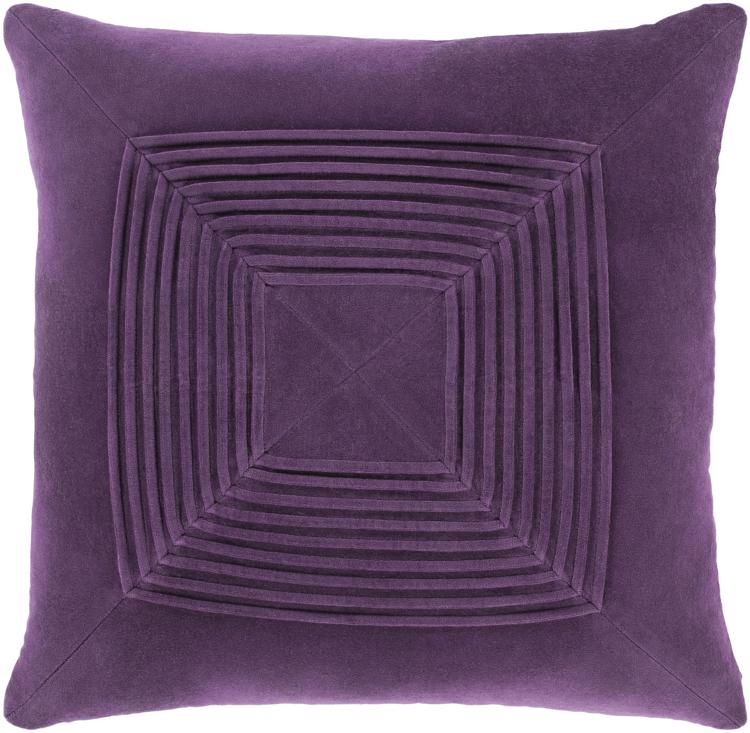 3 Surya zha4001-5686.jpg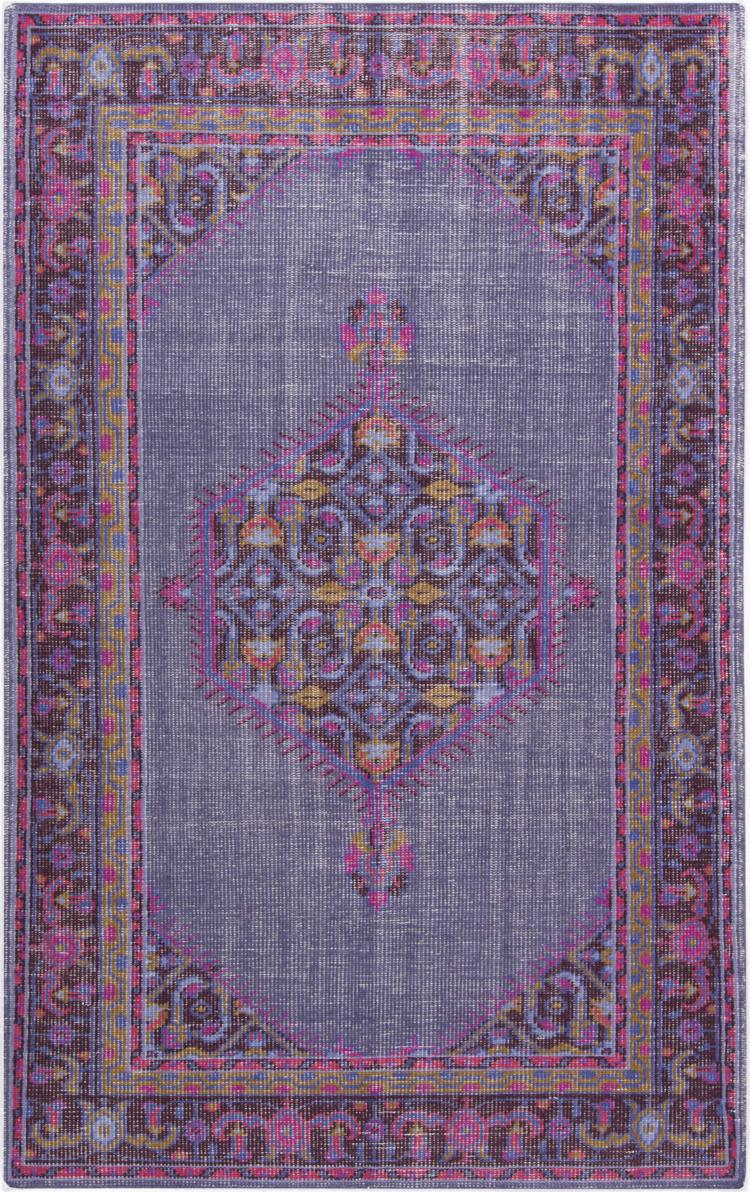 6 Forzieri's Zecchen set of 6 tumbler glasses crafted of italian graident colored cystal with 24 karat gold band..jpg
4 Uttermost.jpg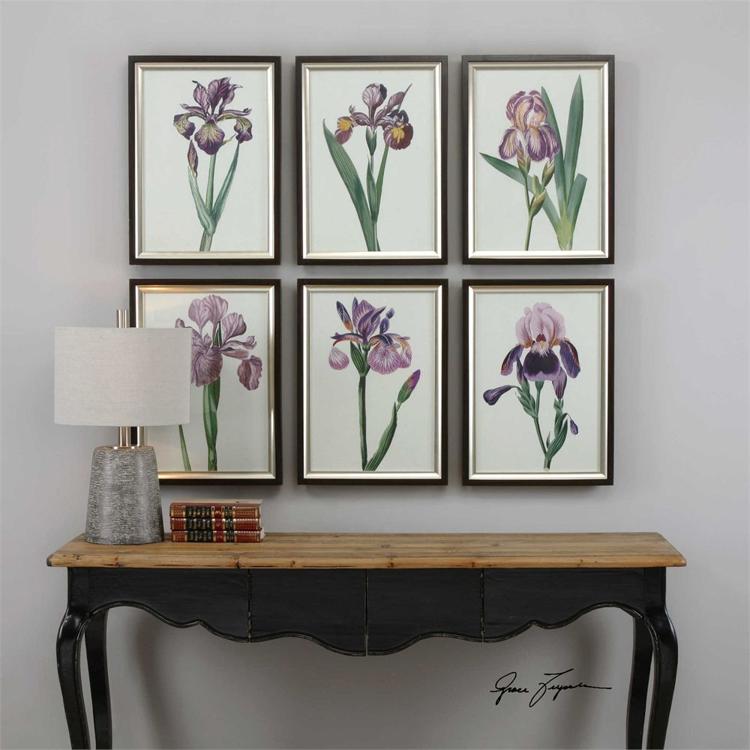 9 Jessica Charles- Jansen Chair in Tortuga leather.jpg