Furniture can become obsessive, especially when it's that one-of-a-kind piece that makes the heart quicken and the inspiration flourish. When this happens, that piece of furniture will likely start or even drive the design process of a space. Whether it be a lounge chair covered in jewel-toned velour or a graphic painting with contrasting brushstrokes, a furnishing can certainly influence one's design decisions.
A person's wardrobe can have the same effect, as well. An individual in whose closet black garments predominate is likely drawn to a more neutral color palette when it comes to selecting both flooring and paint. However, if an individual frequently adorns herself in Kate Spade, a trendy space that's both light and feminine would be perfect! The colors and patterns that attract our attention can impact how we look at remodeling our homes.
For example, Belgian fashion designer Raf Simons, who has worked with Dior and Calvin Klein, recently teamed with the Danish textile brand Kvadrat. Together they produced a series of fabrics that were featured on iconic furnishings at the National Academy Museum in New York.
Some of Simons' inspirations were derived from art, which is not uncommon for designers in all media. Colors, textures and form, which we see throughout our day, can play a role when creating new things.
In the same respect, similarities can often be found in both furniture fabrics and clothing. Although the construction of garment and upholstery textiles can differ, the inspiration behind the designs can be relative.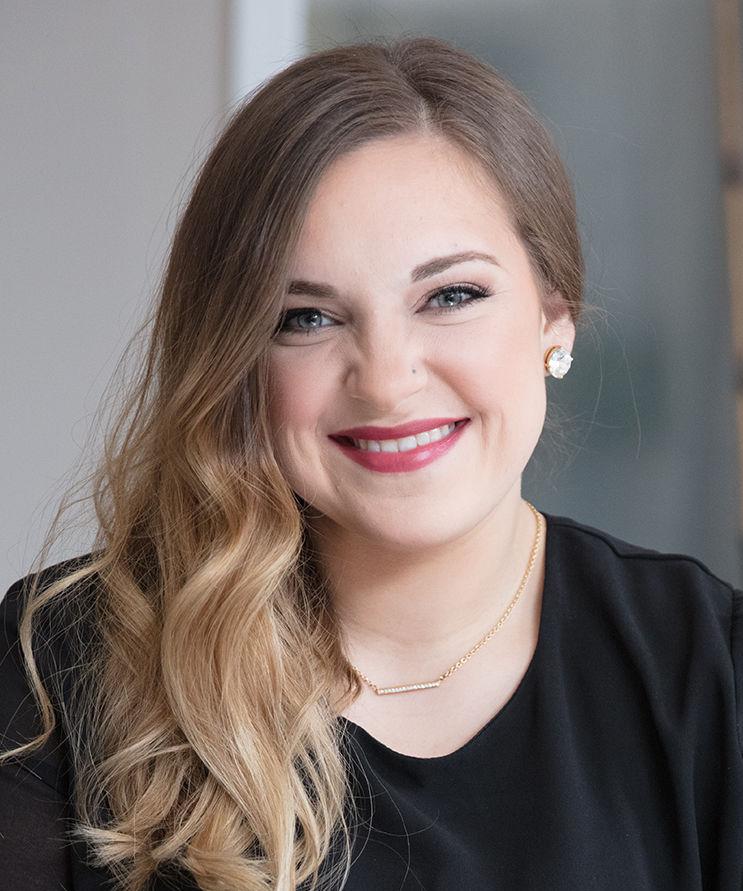 Menswear is one area of fashion that often has correlating features of furniture designs. The texture and weaving patterns of some men's suits can be like that of a compact large-grained weave used for furnishings by Kvadrat, above right.
With design, beauty is indeed in the eye the beholder, and we do tend to be consistent with what kind of beauty moves us. Next time you stand in front of your closet to pick out your day's ensemble, take note of any recurring themes or perhaps your favorite item. Then find the favorite piece of furniture you own. Are they similar? What do both pieces say about your design style? 
Laura Powderly is a designer with St. Louis remodeling and design firm Mosby Building Arts. She is a certified Associate Kitchen and Bath Designer with the National Kitchen & Bath Association and is known for her engaging touch with home décor and flower arranging.