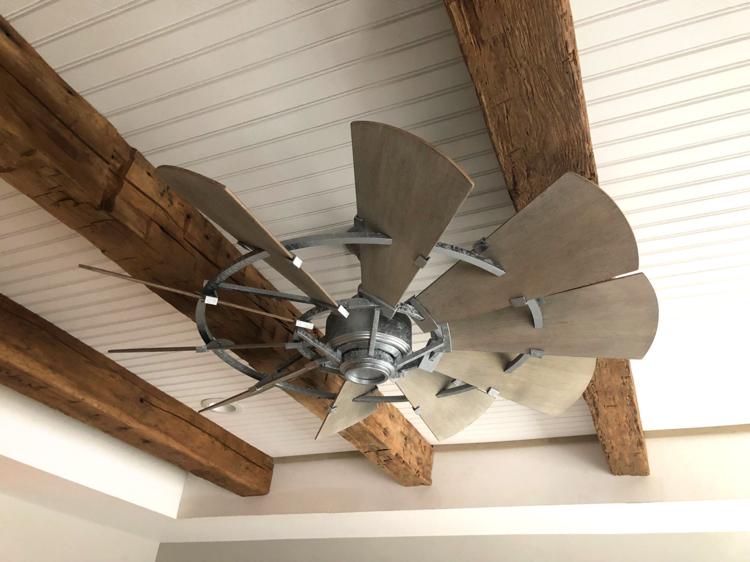 Incorporating reclaimed wood into home design has been on the upswing for the past few years.
Homeowners and designers have recognized that doing so makes a great way to add warmth and character while bringing elements of the outside inside. An added benefit of recycling wood involves sustainability; salvaging wood structures and repurposing them in a home reduces waste and helps the environment. Because it benefits both the earth and the residence, reclaimed wood fever should continue for a long time.
Reclaimed wood can be used in a variety of areas around a house. One popular use involves stacking reclaimed boards to create an accent wall.
Such a rustic statement wall constructed in a recently remodeled Wildwood kitchen illustrates this use. In it, the natural aging combined with varying levels of tones, grains and color to provide increased depth. The reclaimed paneled wall perfectly balanced the modern materials in the kitchen. The homeowner found the material, and the firm involved in the remodel knew just what to do with it. The wall – which runs on one side of the open-concept kitchen – should serve as the backdrop of many future family meals.
Another common use for reclaimed wood involves supporting beams in a room. Given high enough ceilings, beams can be added to create texture and dimension to an otherwise boring white ceiling. (By way of example, the ceiling beams featured in the accompanying photo grace the master bedroom and great room of the Wildwood home just mentioned.) Distressed reclaimed wood also looks wonderfully rustic as a mantel over a fireplace or as flooring in a cozy space. The beautiful imperfections of reclaimed wood lend character and give a home a one-of-a-kind appearance.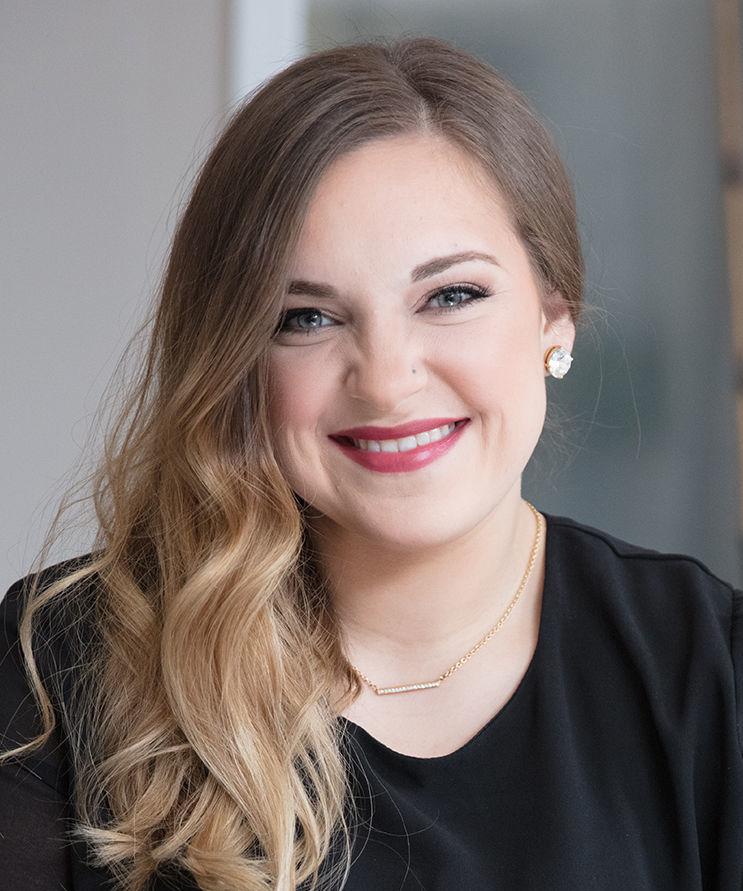 Another perk of reclaimed wood? Its history. The source of the wood often has an interesting story to go along with it, which lends to its appeal. Some homeowners get their reclaimed wood from old barns, wine barrels or log cabins. Not only does such wood look beautiful, but also it brings a sense of nostalgia to a new remodel.
All of the reclaimed wood shown in this Wildwood home came from an Ohio barn built in the mid-1800s. The homeowners love that something from so long ago has become part of their contemporary home. 
Laura Powderly, AKBD, CAPS, is a designer with Kirkwood remodeling and design firm Mosby Building Arts.