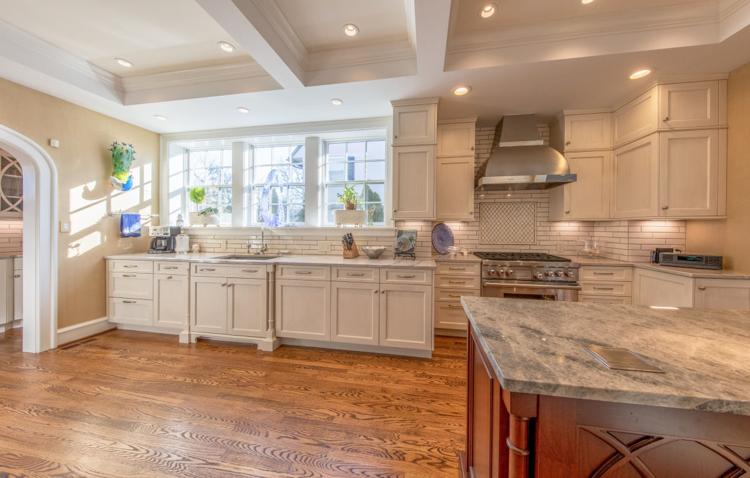 It's common during the holiday season to become very aware of all the little issues in your home that decorations can't camouflage – outdated bathrooms, cramped kitchens, ill-functioning appliances or even lack of guest bedrooms into which visitors can retreat after a late night of entertaining. During this season, keep the following five things in mind. Then, after the holidays, start remodeling.
1. While hosting, watch foot traffic through all of your home's living spaces. Does it bottleneck or flow as you hoped? Few experiences can seem more stifling than getting stuck in the hall between the living room and the kitchen while waiting to go through the dinner line – or just to grab a drink. Opening tight hallways and creating more common space make a great remodeling solution.
2. Decide whether you have enough storage space and if that space occupies the most efficient locations. Basement storage can seem great, but how convenient does that location become for your entertaining glassware and silver serving set? Take note of where you lack proper storage near where you entertain. A kitchen layout change may be just the fix you need!
3. Reconsider the order of your kitchen. If you're running from the refrigerator to the stove and then around the island to the pantry to grab a spice, only to run back again, your kitchen may not be efficiently ordered. Does your refrigerator door open to a wall? When you have the dishwasher open, can you still open your oven or a nearby cabinet? These issues are not part of the ideal work triangle in a kitchen space. During your remodel, switching the location of the pantry and the refrigerator may greatly ease cooking complications – and may not only save you a few steps but also spare you a lot of frustration in the process.
4. Pay attention to where everyone congregates. If that congregation involves a work area, should the area be modified? We all love to hang out where the food is, so your kitchen and eating space need to be designed to flow and function for cooking and entertaining. Take notes on where your guests end up during a party, and pay attention to the seating areas as much as the serving areas. Your remodel could open up the space between the kitchen and the dining room, for example, and improve your entertaining space for next year's holiday gatherings.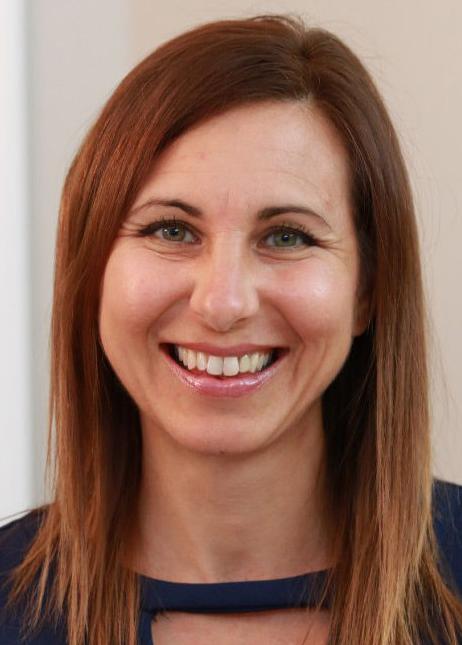 5. Pay attention to where guests' boots, hats and coats end up. Is your coat closet near the front door and large enough for your guests' things, or do you find yourself using an upstairs guest bedroom for storage? Constant frustrations, even the ones that seem small at the time, can be easily improved with a remodel to your space.
Creating functional and beautiful spaces fulfills a designer's dream for clients – so once we enter the new year, use that flip of the calendar page as an opportunity to improve your living and entertaining spaces. Less stress for you and your guests will be so worth it.
Jill Worobec is senior designer with St. Louis remodeling and design firm Mosby Building Arts.