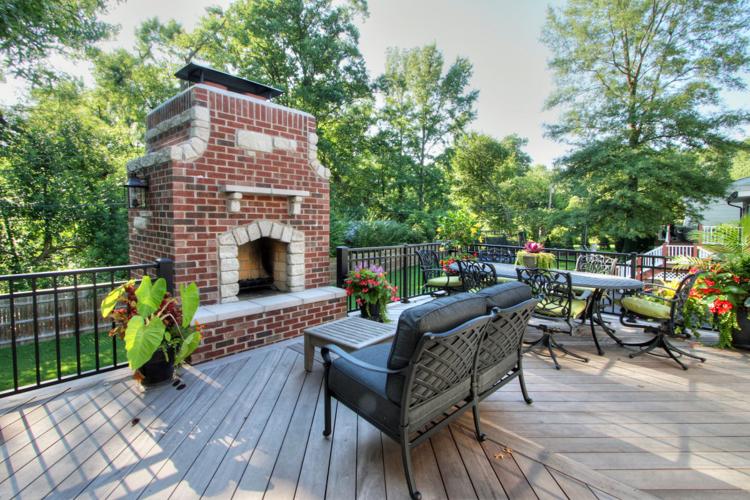 Don't wait till you've ditched your parka for shorts and flip-flops to start planning a new outdoor space. If you want to enjoy that space for the coming spring and summer, in fact, start planning now.
Whether an outdoor kitchen, a patio or a deck, it will take time to design, organize and construct. Starting now gives you that time – time to have your alfresco addition done for, say, a nice Memorial Day barbecue. So when planning your outdoor space, keep these three things in mind:
1. Location. Accessibility to the space, privacy, property boundaries, water drainage, landscaping and scenery all come into play when planning outdoor spaces. With outdoor kitchens, say, consider the layout of plumbing, electrical and gas lines. Also, less structurally, consider how long regrowing grass will take. After all, most outdoor projects entail tearing up part of the yard – and few folks would find it ideal to have a new outdoor space bordered or even surrounded by barren land. Regard that as another benefit of starting your project earlier rather than later.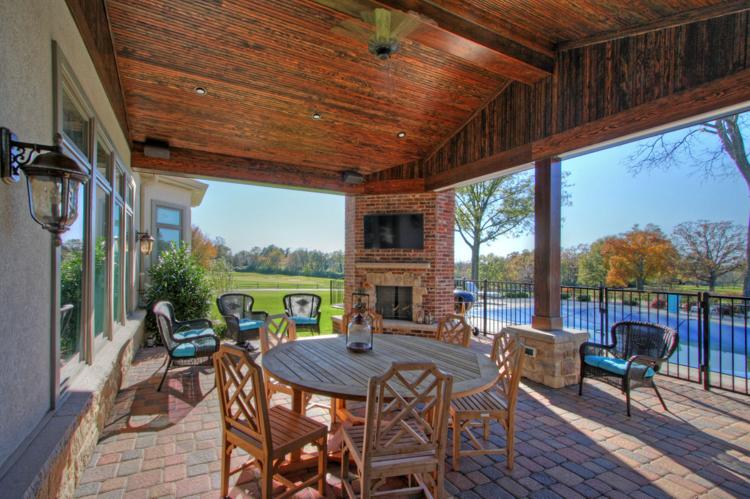 2. Features. Outdoor living spaces can be as simple or as elaborate as desired. Some homeowners just want somewhere to sit and relax, while others want to bring inside amenities outside – amenities like TVs, sound systems, fireplaces, lighting, and even heating and cooling elements. In that respect, recognize that the number and complexity of features will impact not only your project's price but also its timeline.
3. Materials. With an array of materials available for every project, take care in considering what's best for yours. For decks, for instance, ask yourself whether you want wood or composite. Patios, meanwhile, can involve poured concrete that can be stamped, molded or tinted for a variety of styles; they also can involve pavers, whether from brick, concrete or natural stone. All materials, moreover, entail a different degree of maintenance that you should contemplate.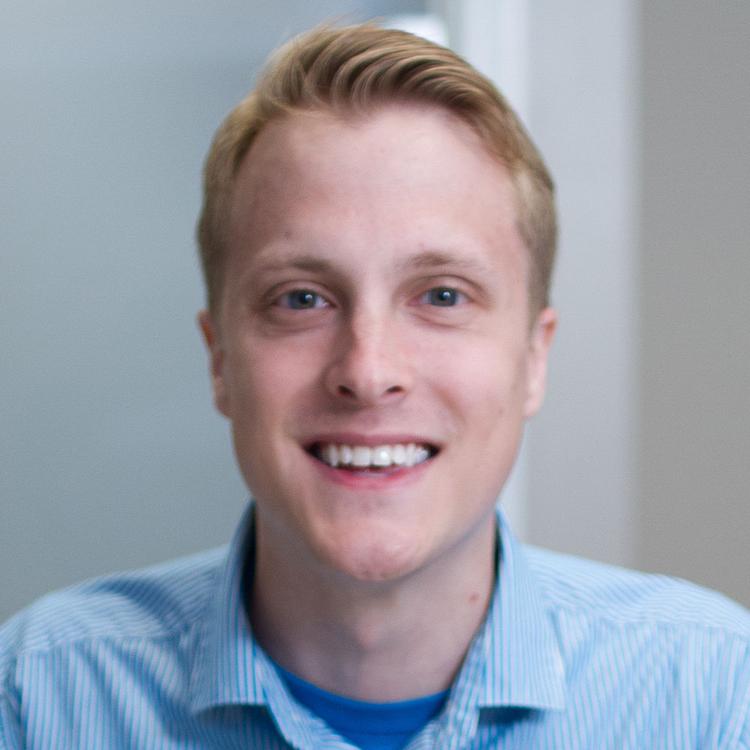 In conclusion, to successfully execute an outdoor project that hits all of these points, either do your "home homework" conscientiously, or consider hiring an experienced company with a history of designing and building such spaces. At the end of the day, succeeding will demand that someone – whether you or someone you've hired – take everything into account for that new outside kitchen, patio or deck. 
Todd Bachmann is the chief experience coordinator with St. Louis remodeling and design firm Mosby Building Arts.